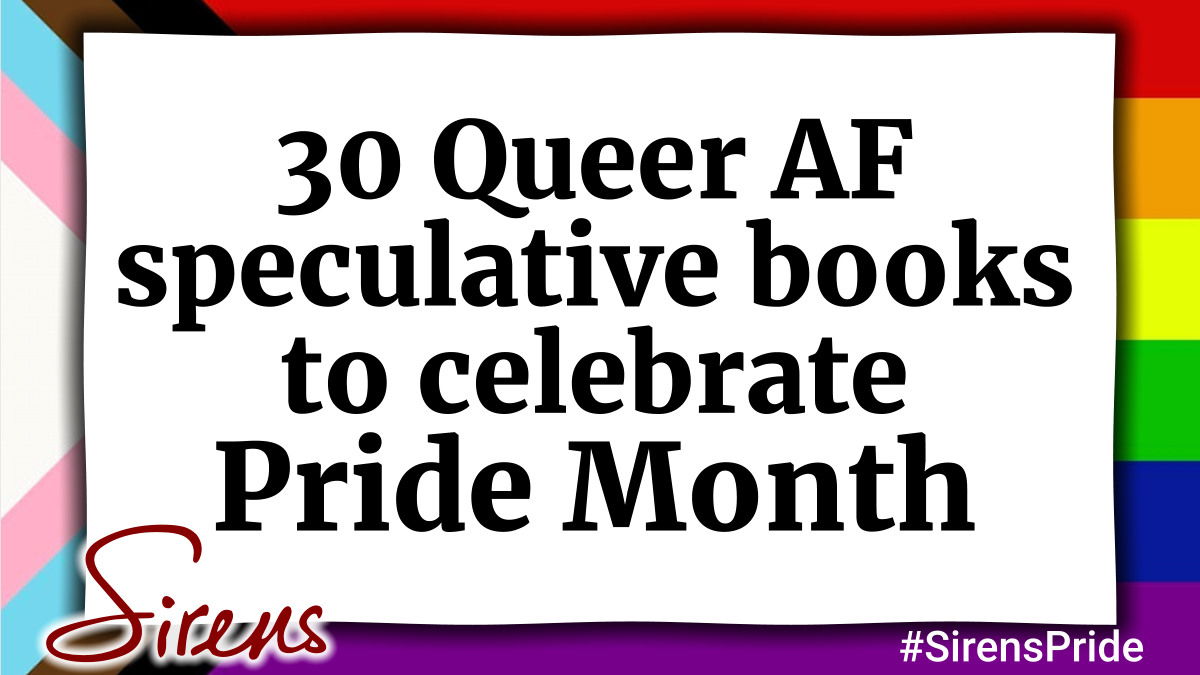 As a conference and community exploring gender in fantasy literature, with one of our primary goals to uplift works by women, nonbinary, and transgender people, we celebrate Pride all year long here at Sirens! We hope you know us as a destination for discovering glorious, wondrous, splendiferous books by LGBTQIAP+ authors, so we're pleased to recommend 30 speculative works released in recent years.
It was nearly impossible to narrow this list down to 30, so please consider these works nothing more than a starting point in your glorious, wondrous, splendiferous trip through queer speculative fiction. Some listed here are new books by established favorites, others are dazzling debuts. Along the way, you'll meet queer witches, nonbinary werewolves, angry bisexual dragons, trans necromancers, inclusive families, and queernormative worlds—as well as terrifying future worlds, reinterpretations of myth and folklore, complex political sci-fi, and bold, shimmering writing. (And if you'd rather get these recs on Twitter, we've been—and will continue!—tweeting a book out each day in the month of June at the hashtag #SirensPride.)
1. The Chosen and the Beautiful by Nghi Vo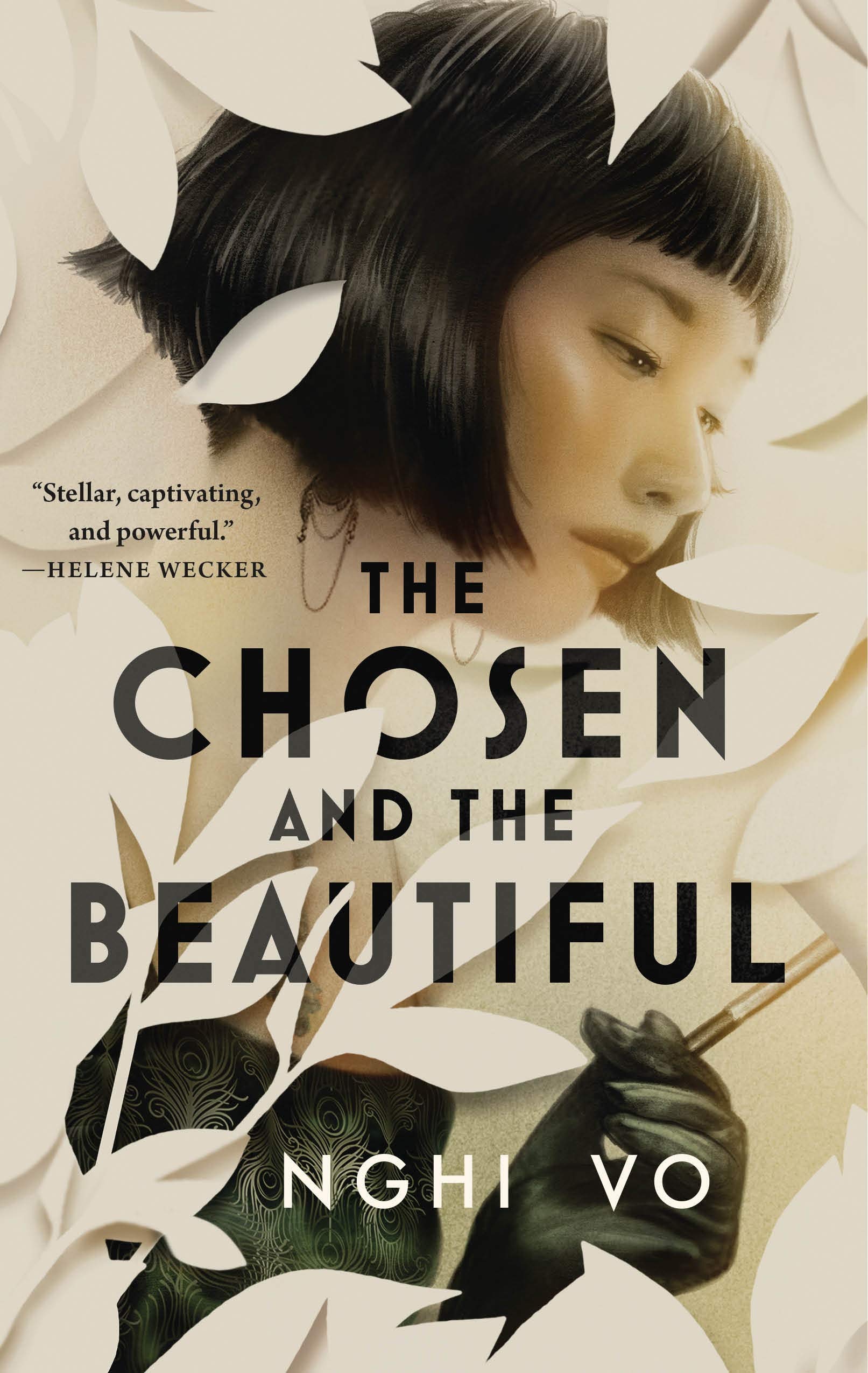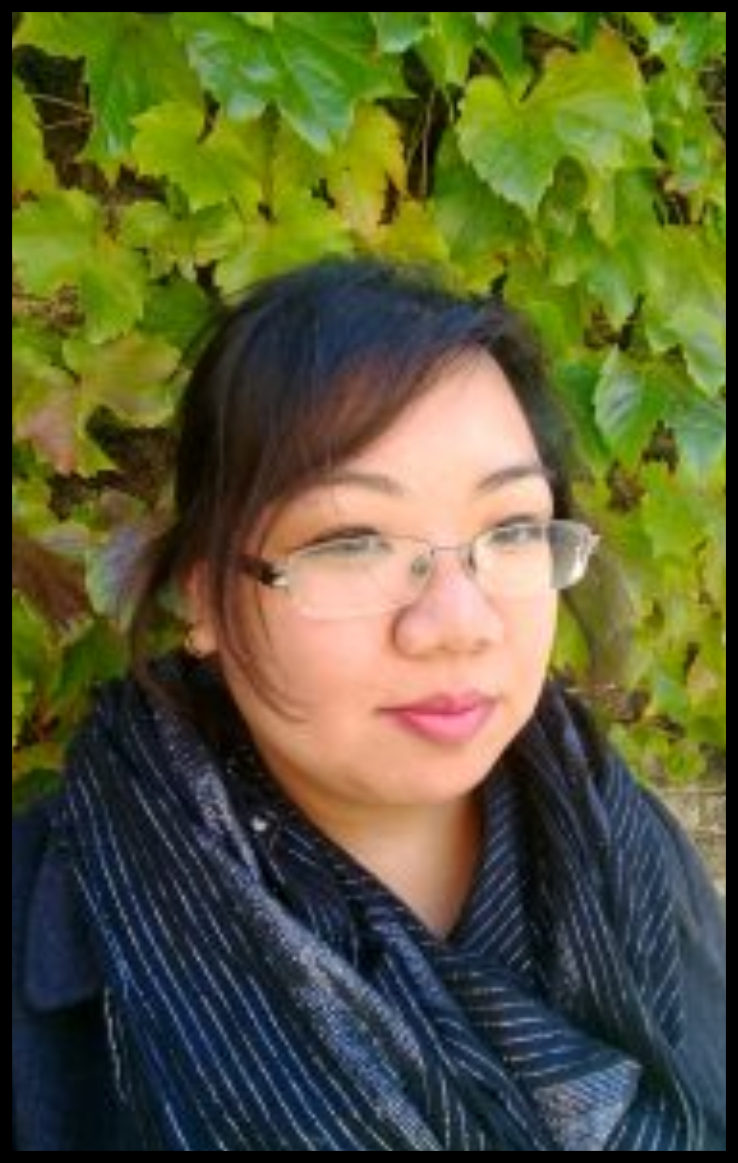 Vo tackles Gatsby, folks, and it's decadent, dangerous, utterly exquisite: a shining veneer of golf and champagne, a darker undercurrent of magic and mystery, all swirling around a queer, Vietnamese immigrant and socialite.
2. Cemetery Boys by Aiden Thomas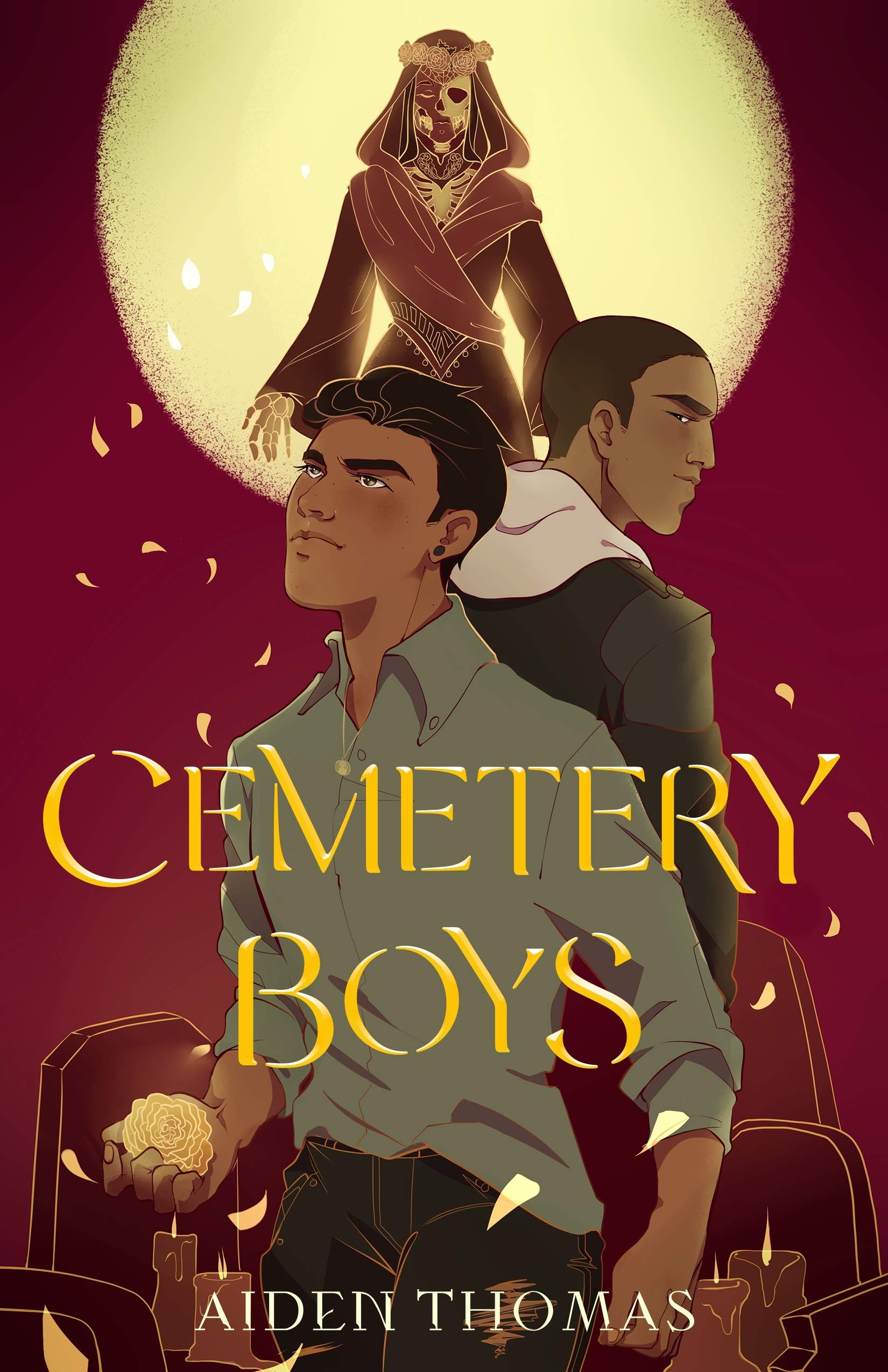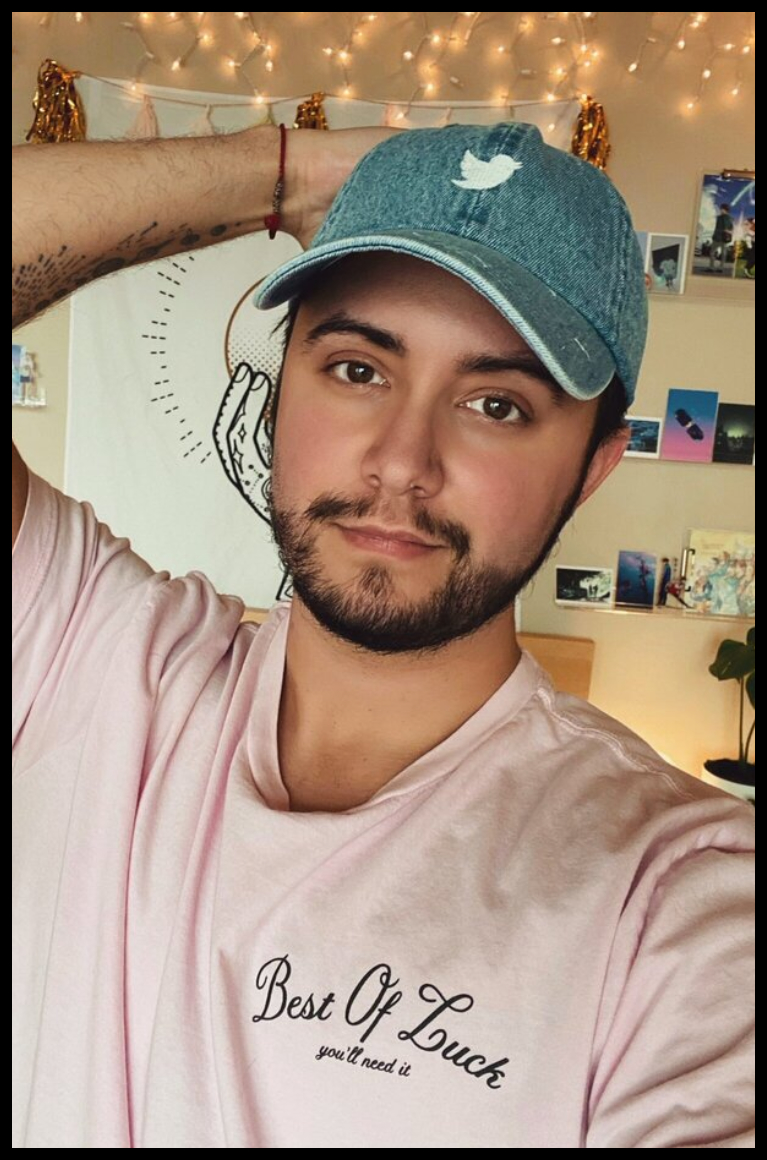 In Thomas's celebration of identity and romance, trans boy Yadriel is determined to prove himself a brujo—and accidentally summons the wrong ghost. Now he's stuck with a very cute, very uncooperative, and very dead bad boy.
3. Snapdragon by Kat Leyh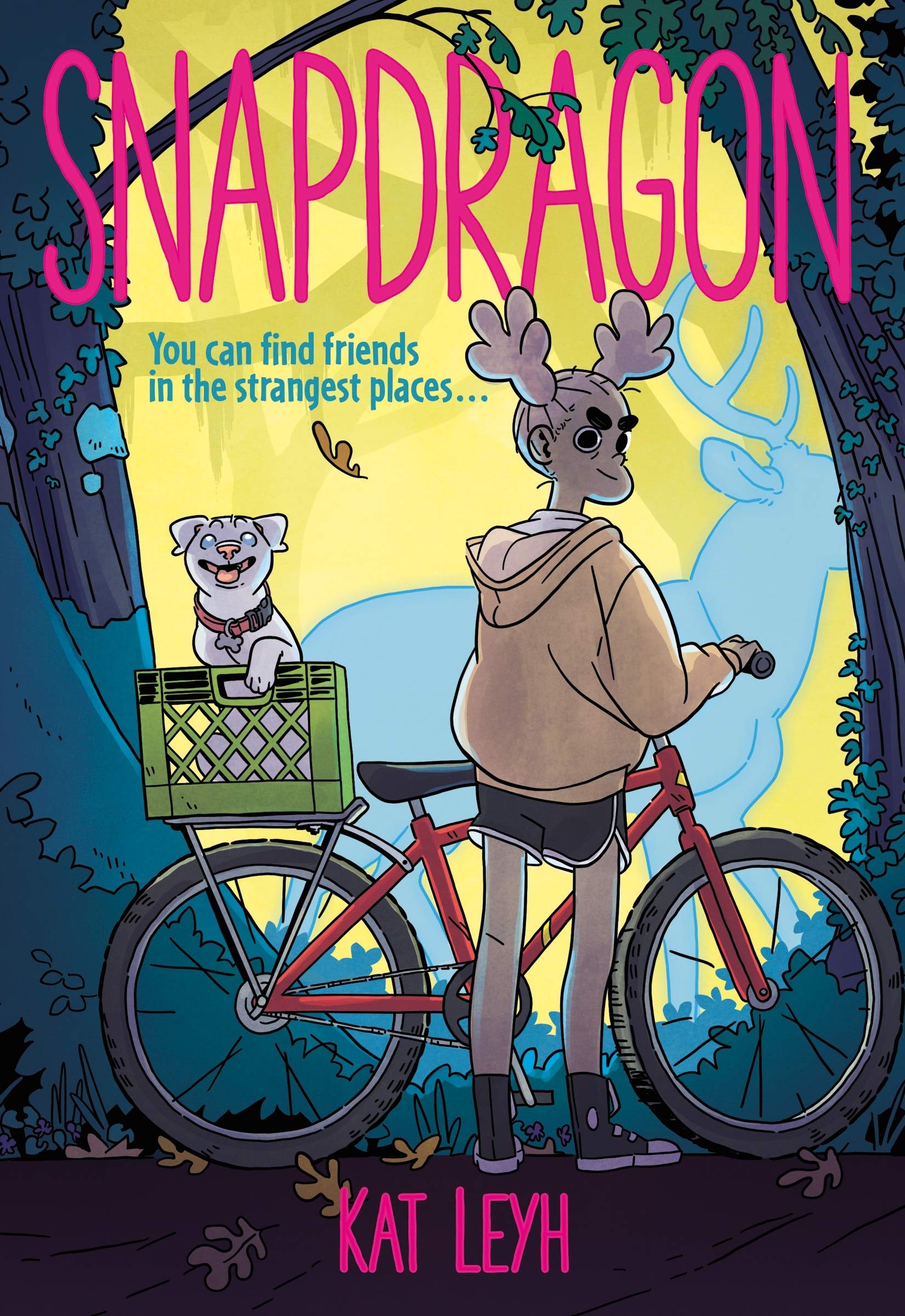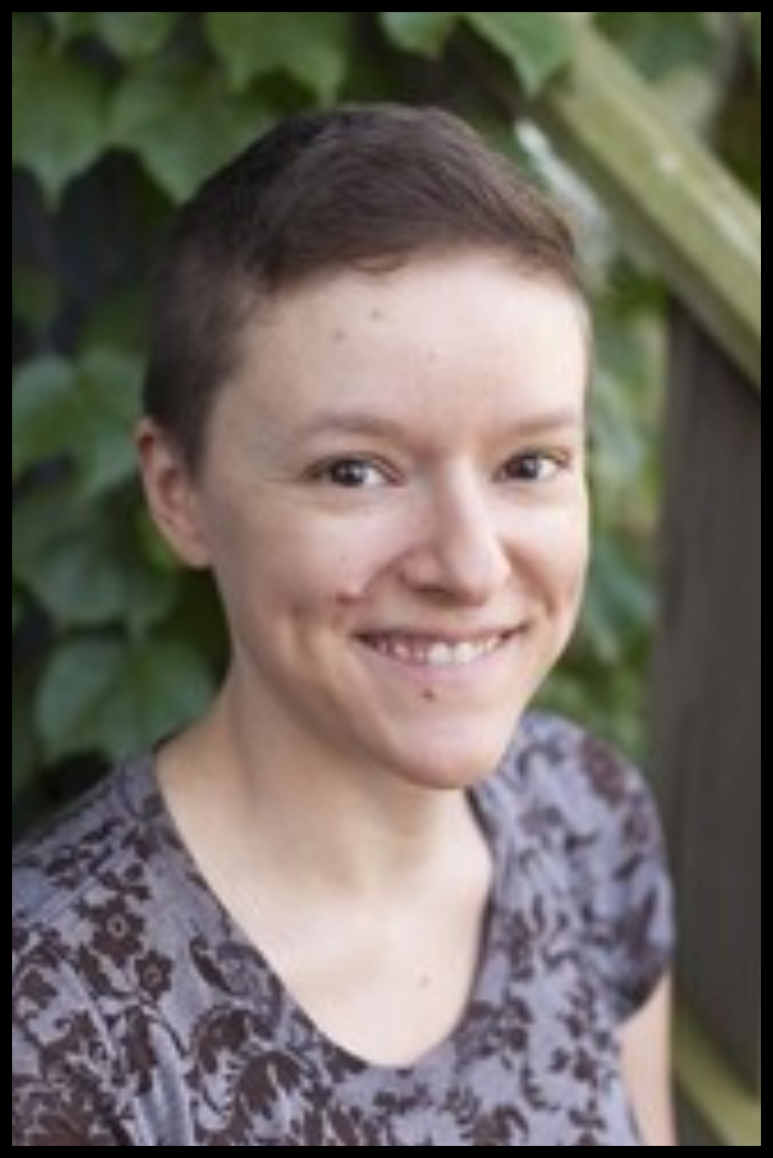 A delicately human graphic novel about finding yourself, whoever that person might be, and finding a community, however unexpected that might be—replete with skeletons, the town witch, and a sob-fest, happy ending about second chances.
4. The Unbroken by C.L. Clark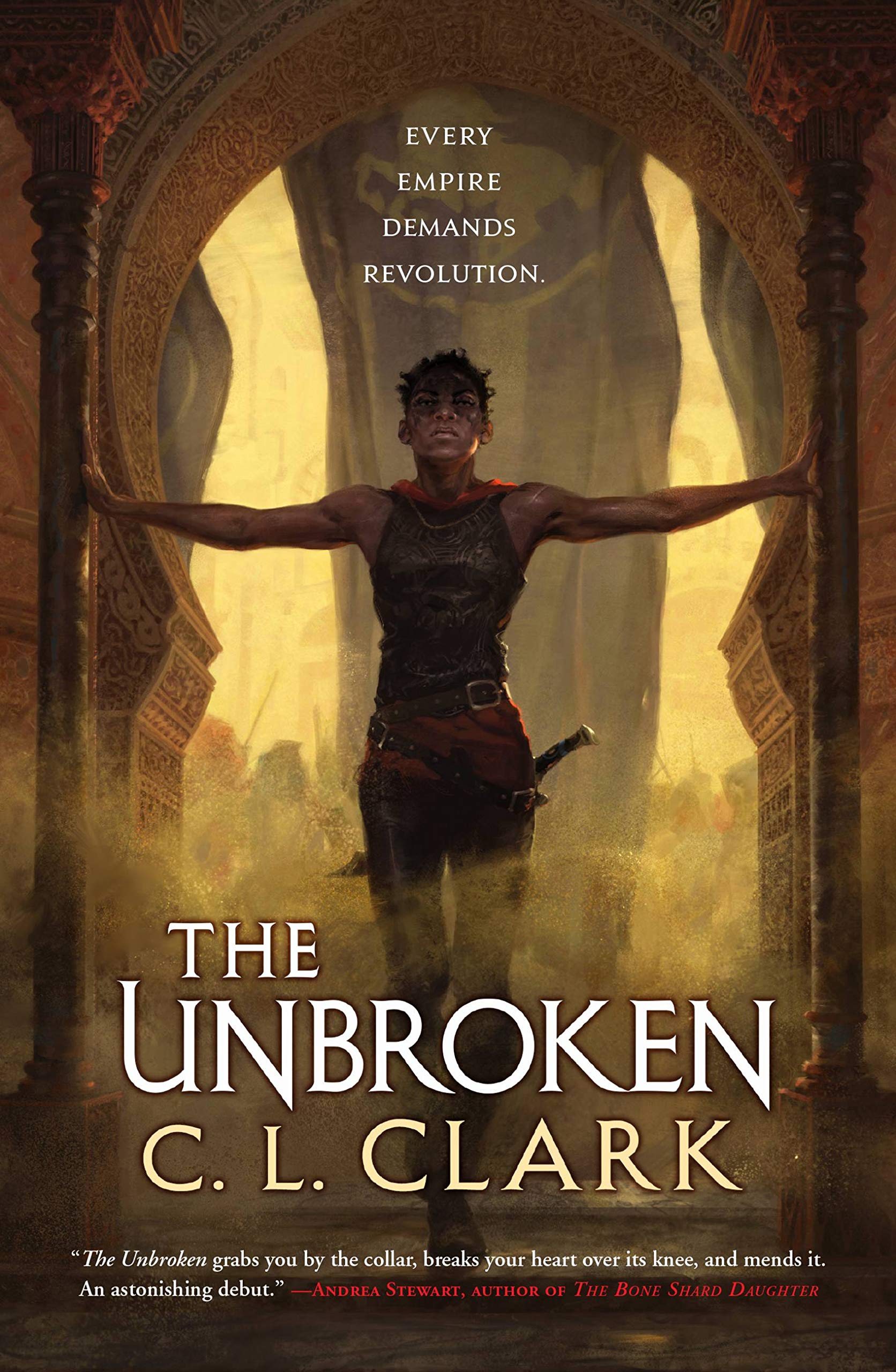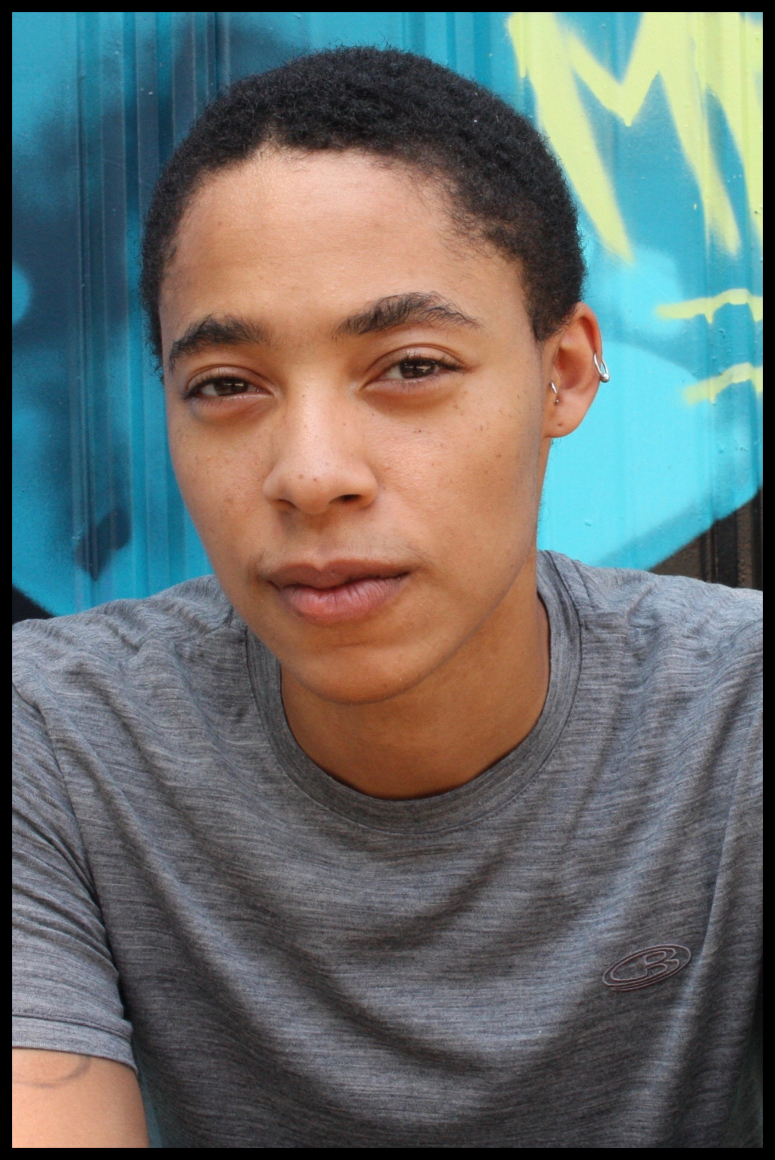 People, Clark's alternate North Africa-set work is a sapphic epic, a brutal military fantasy, a searing deconstruction of colonialism—and an un-put-down-able tale chock-full of spies, lies, assassinations, rebellion, humanity, and love.
5. When We Were Magic by Sarah Gailey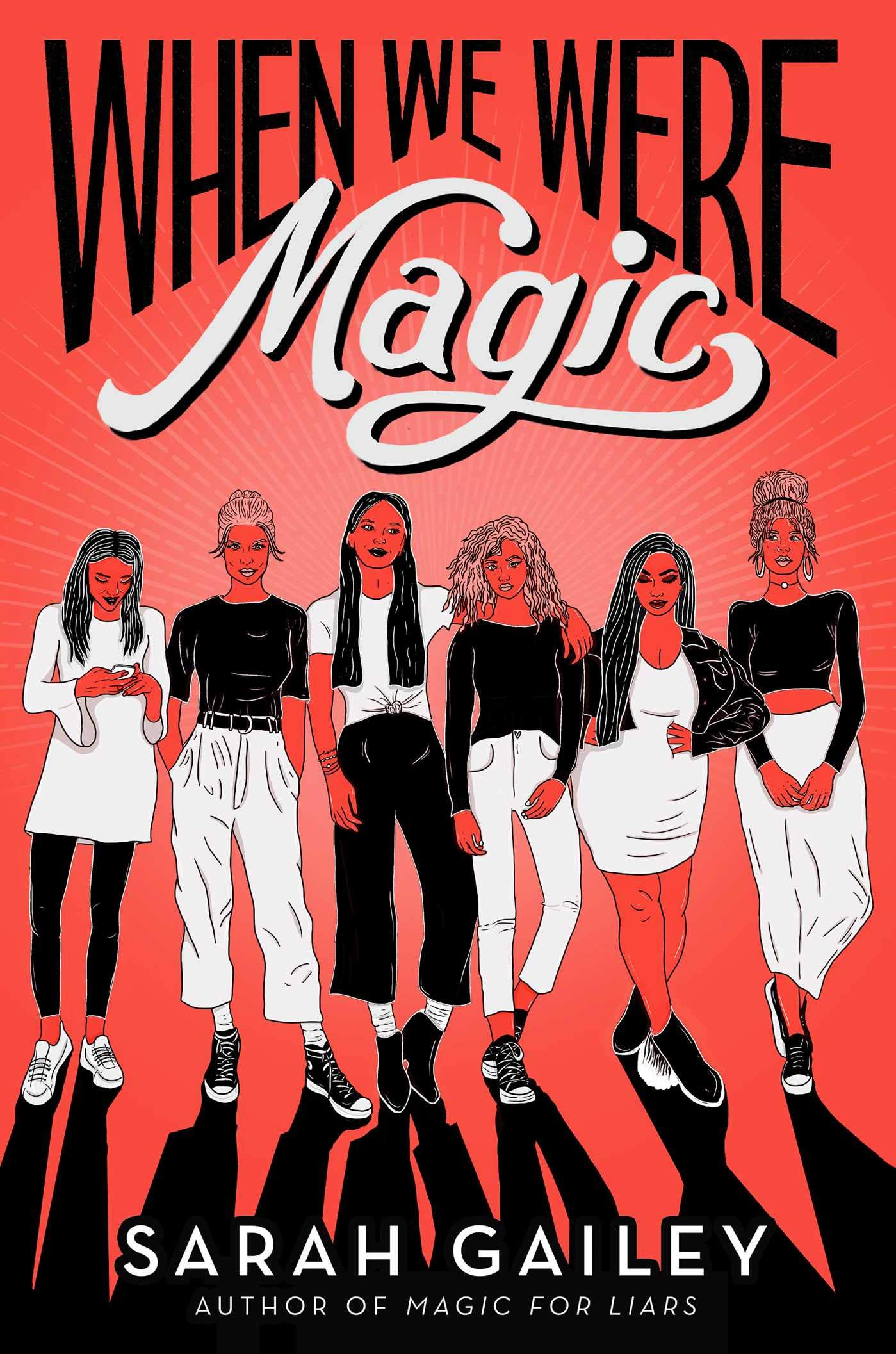 When We Were Magic opens with an accidentally burst penis, but what's truly explosive about Gailey's first foray into YA is the unrelenting hope. Six queer witches, despite the chaos around them, looking to the future with such anticipation.
6. A Pale Light in the Black by K.B. Wagers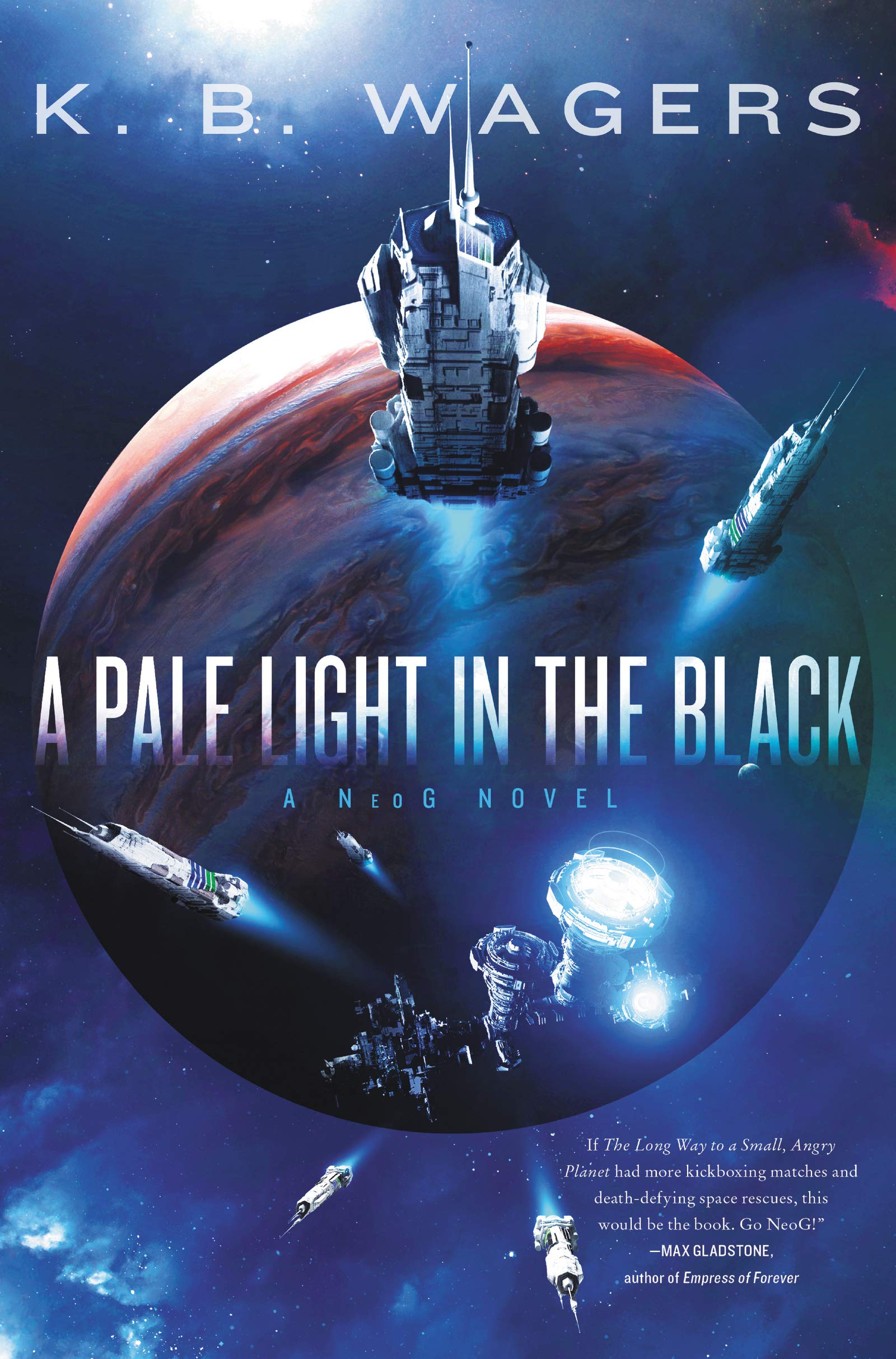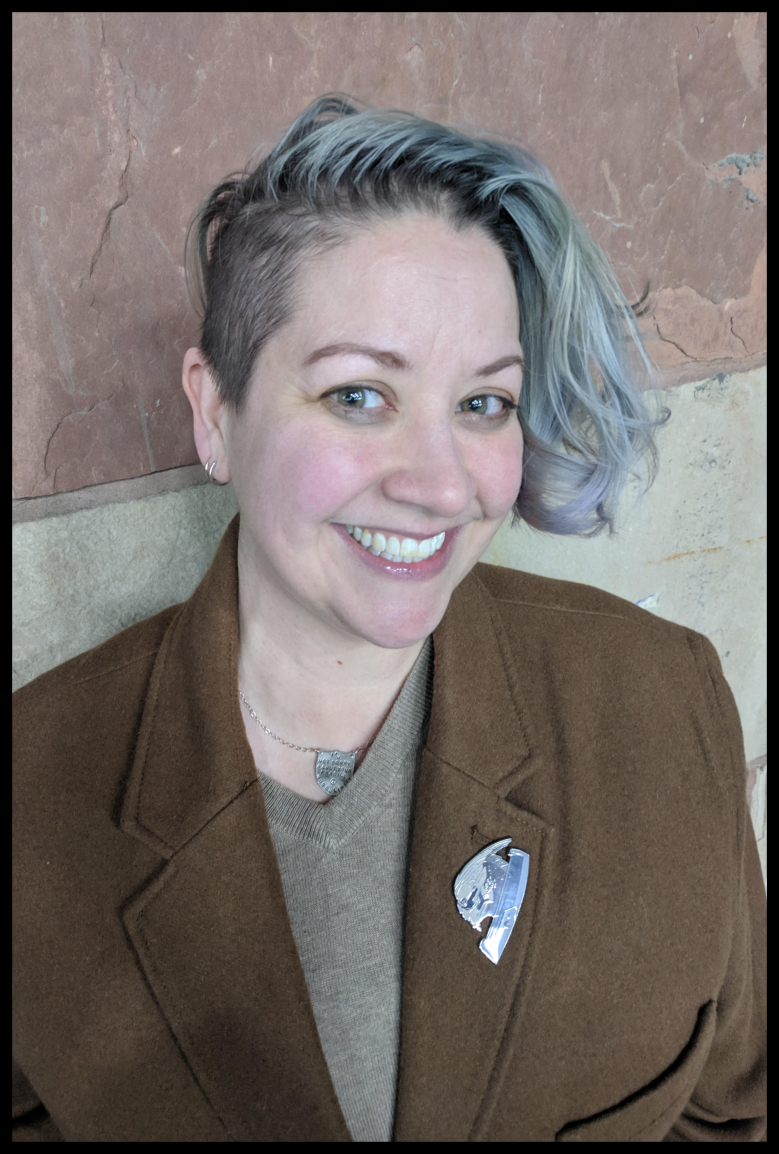 Max's Near-Earth Orbital Guard team, gearing up for the Boarding Games, is instead left shaken by a routine mission gone wrong, a mysterious enemy, and a dangerous secret. Rollicking, queer, propulsively readable hopepunk.
7. Mooncakes by Suzanne Walker, illustrated by Wendy Xu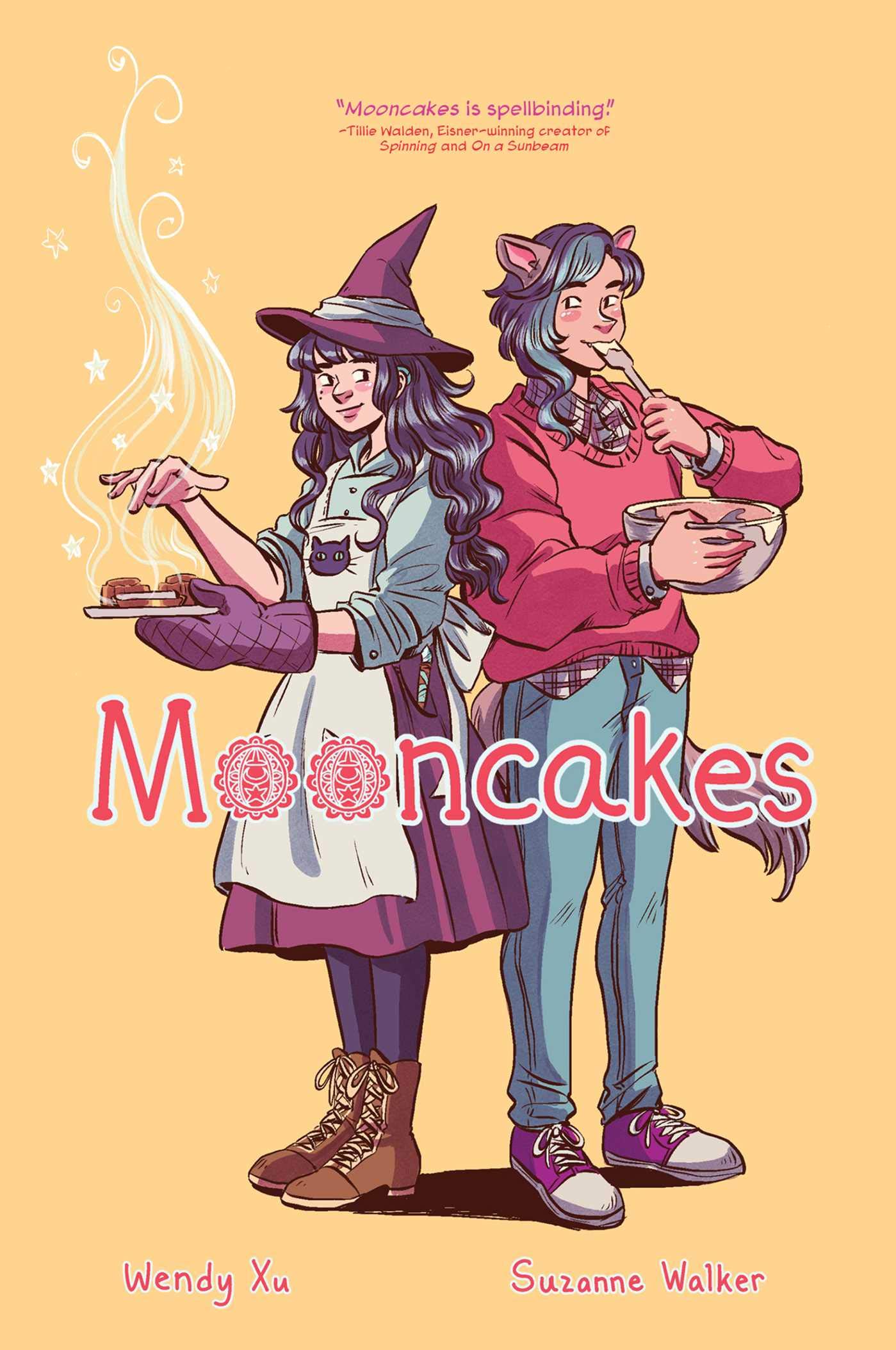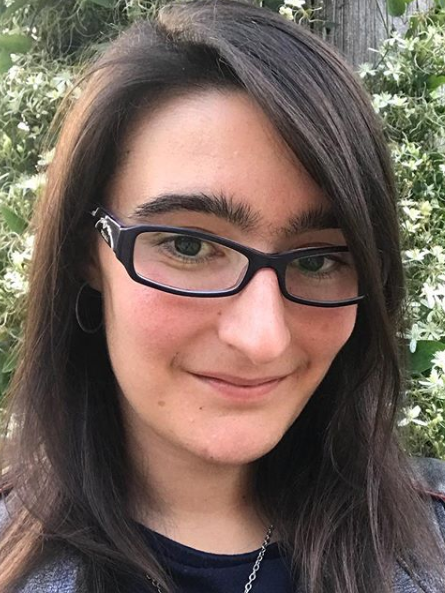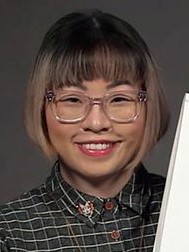 This adorable graphic novel features two Chinese American teens, one a queer witch and the other a nonbinary werewolf, in a "spooky" New England town. Themes of family dynamics, young love, and finding yourself abound.
8. Firebreak by Nicole Kornher-Stace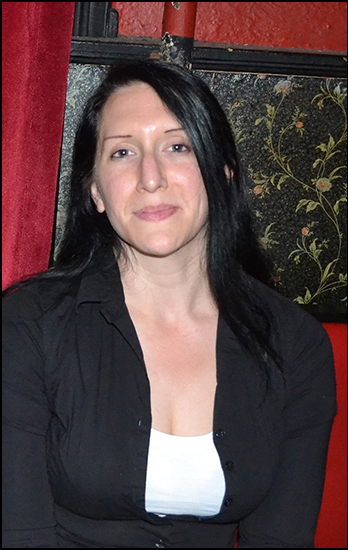 Firebreak is terrifying: a too-easy, too-near-future, siren-call book where corporations control what's left of America. Aro/ace Mal is a low-level gamer scrabbling to get by in a war-torn city—and it all goes to hell from there.
9. Sorrowland by Rivers Solomon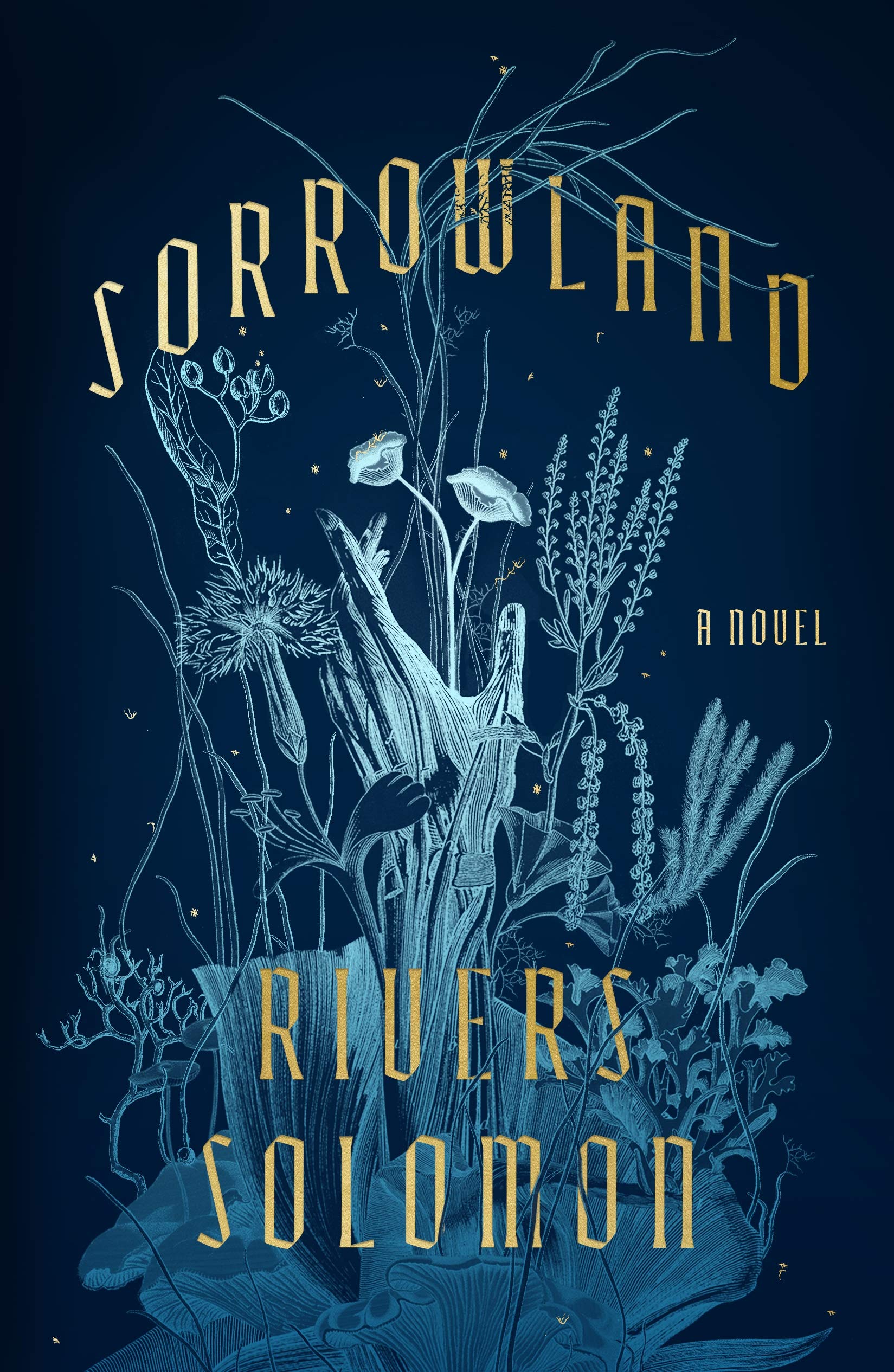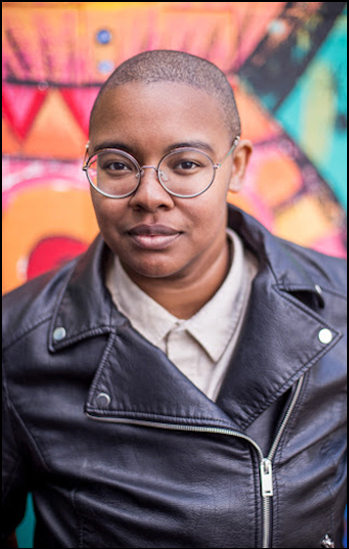 Solomon's consistently scorching dissection of the trauma inflicted upon Black bodies is on full, furious display in faer transformative new work. In fleeing a cult, intersex, pregnant Vern runs right into a Gothic nightmare.
10. Heartwood: Non-Binary Tales of Sylvan Fantasy edited by Joamette Gil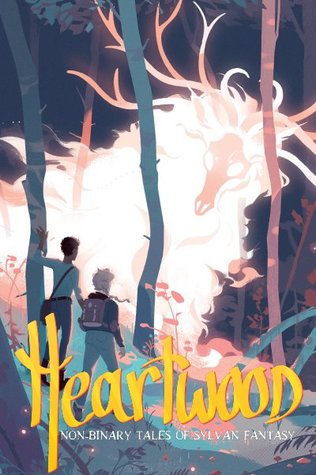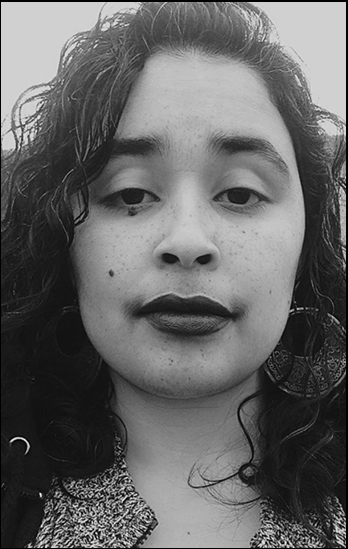 Gil curates a collection of nonbinary creators' graphic works about finding yourself and your power in that most mystical of places: the wood. Buy the gorgeous gilt-edged hardcover if you can!
11. Burning Roses by S.L. Huang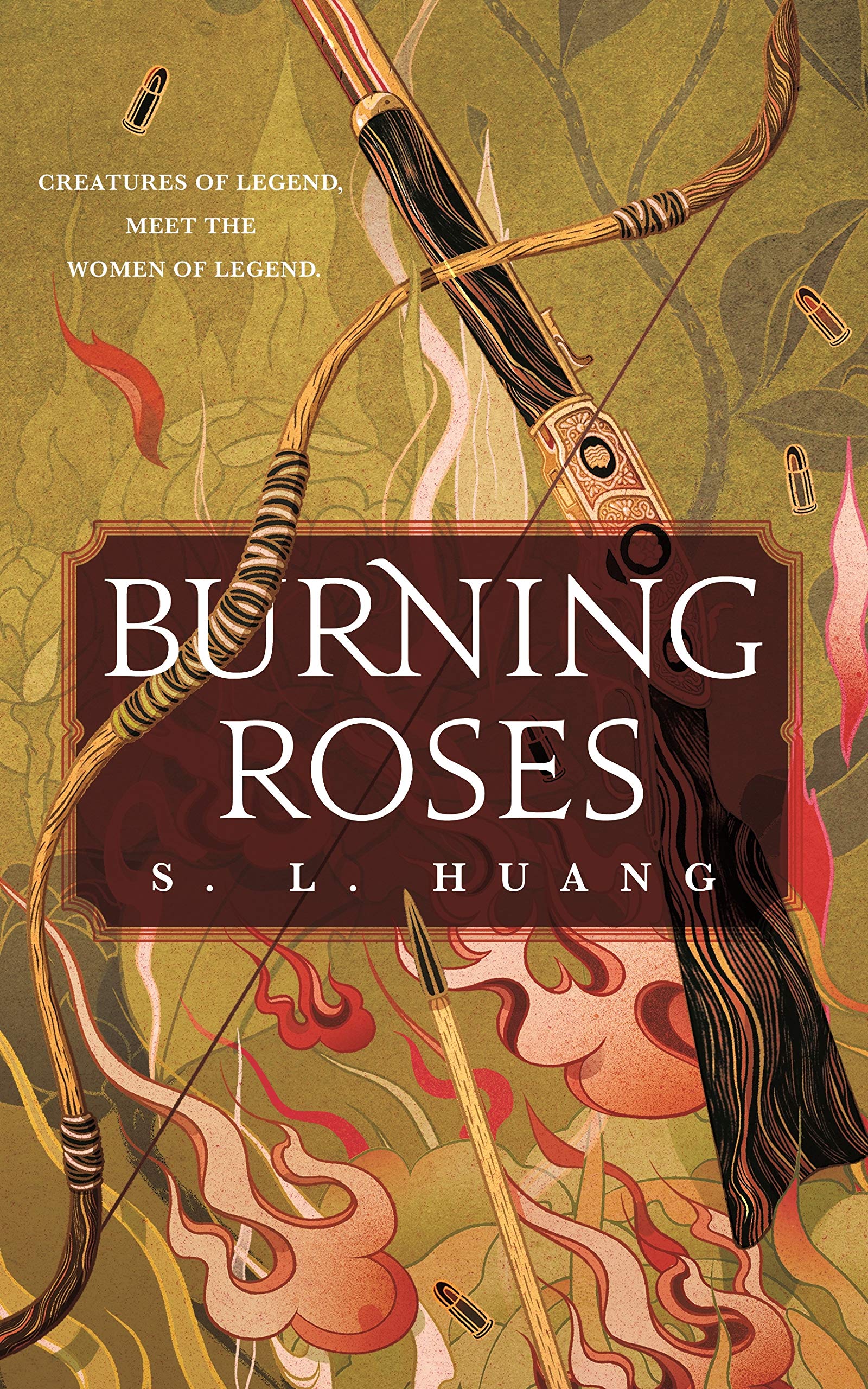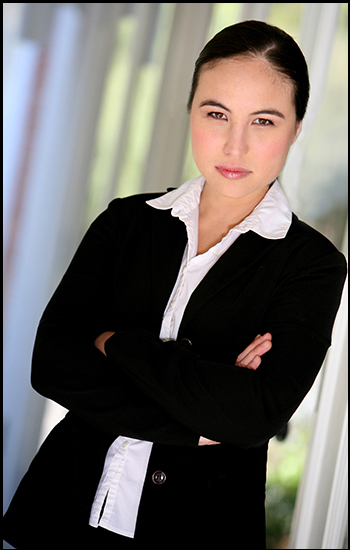 In this fairytale remix, Huang gifts readers with two middle-aged lesbian heroes, called to service once more, but reckoning with their own monstrousness and the opportunity for forgiveness. A blazing, fierce, thought-provoking work.
12. In the Ravenous Dark by A.M. Strickland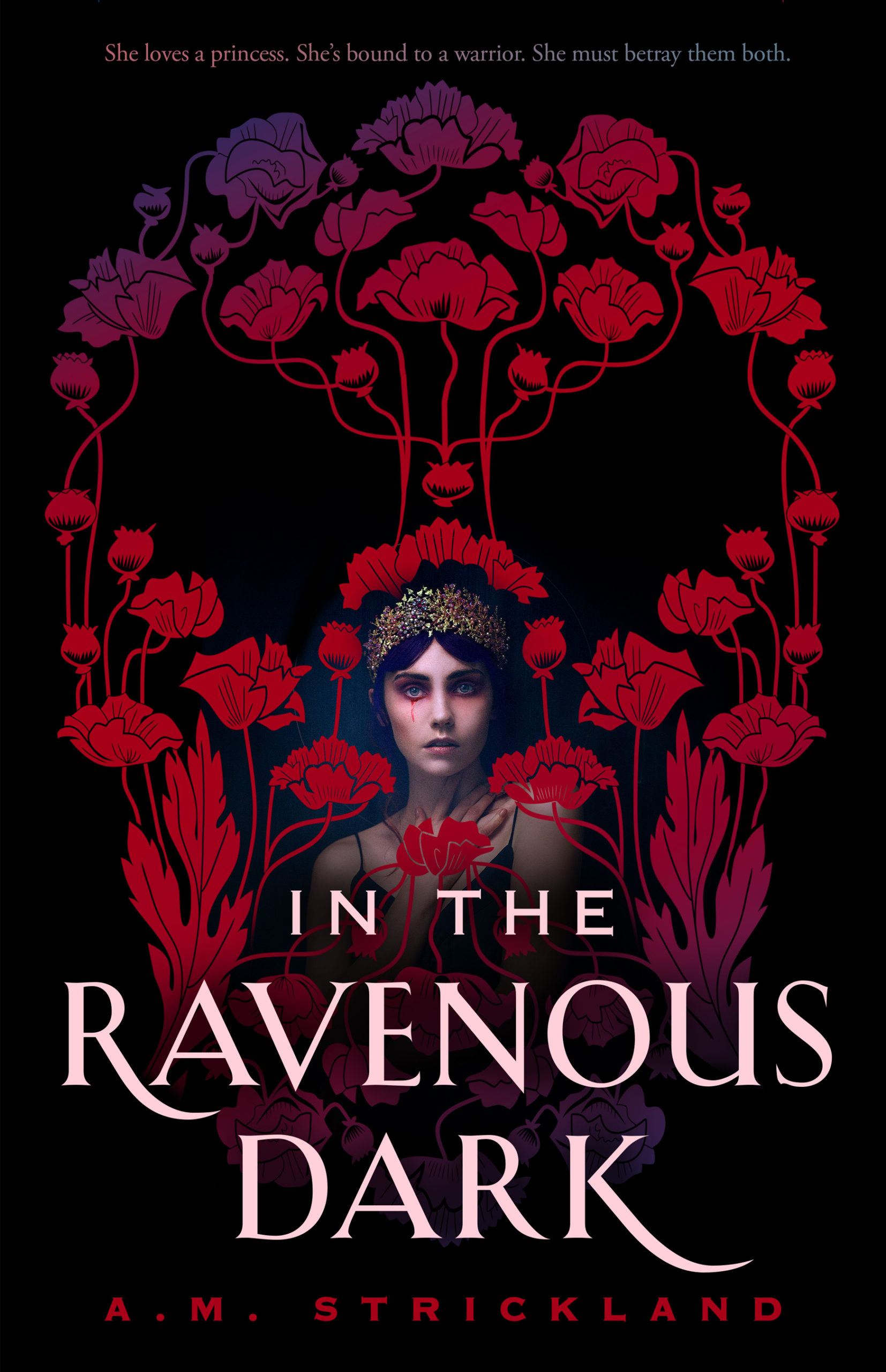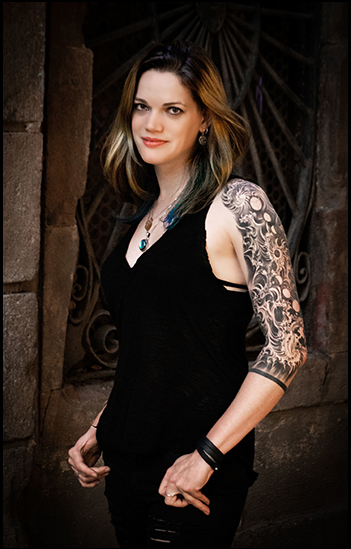 Blood magic, undead spirits, and Greek influence abound in Strickland's twisty YA fantasy. As pansexual Rovan seeks to escape her fate, she finds herself falling for both a captivating princess and a hunky undead guardian.
13. The Low, Low Woods by Carmen Maria Machado, illustrated by DaNi, with Tamra Bonvillain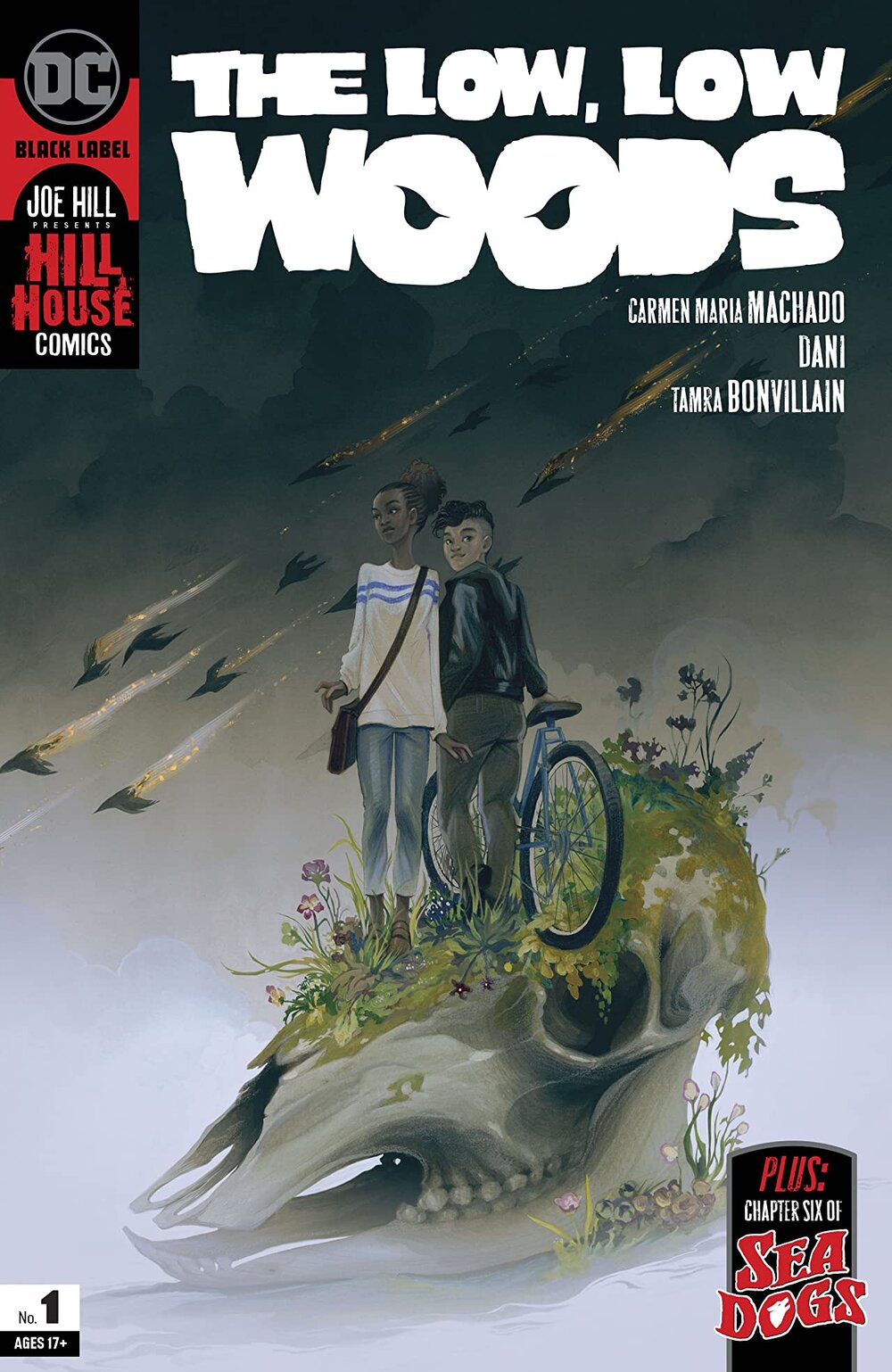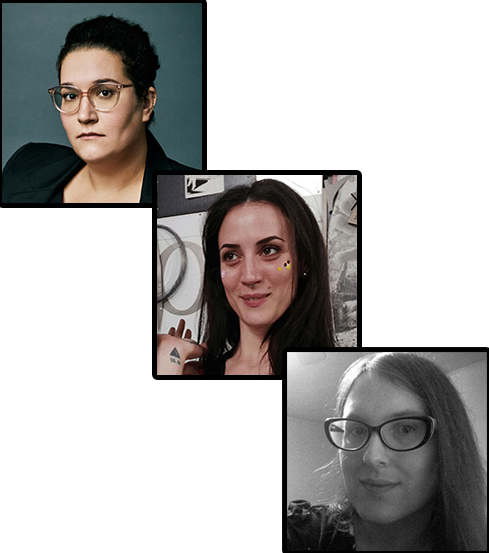 Machado's trademark fuck-you feminism infuses this super-creepy, queer as hell exploration of secrets, misogyny, and small-town horror. The uncanny art alone will keep you up all night!
14. The Girl and The Goddess by Nikita Gill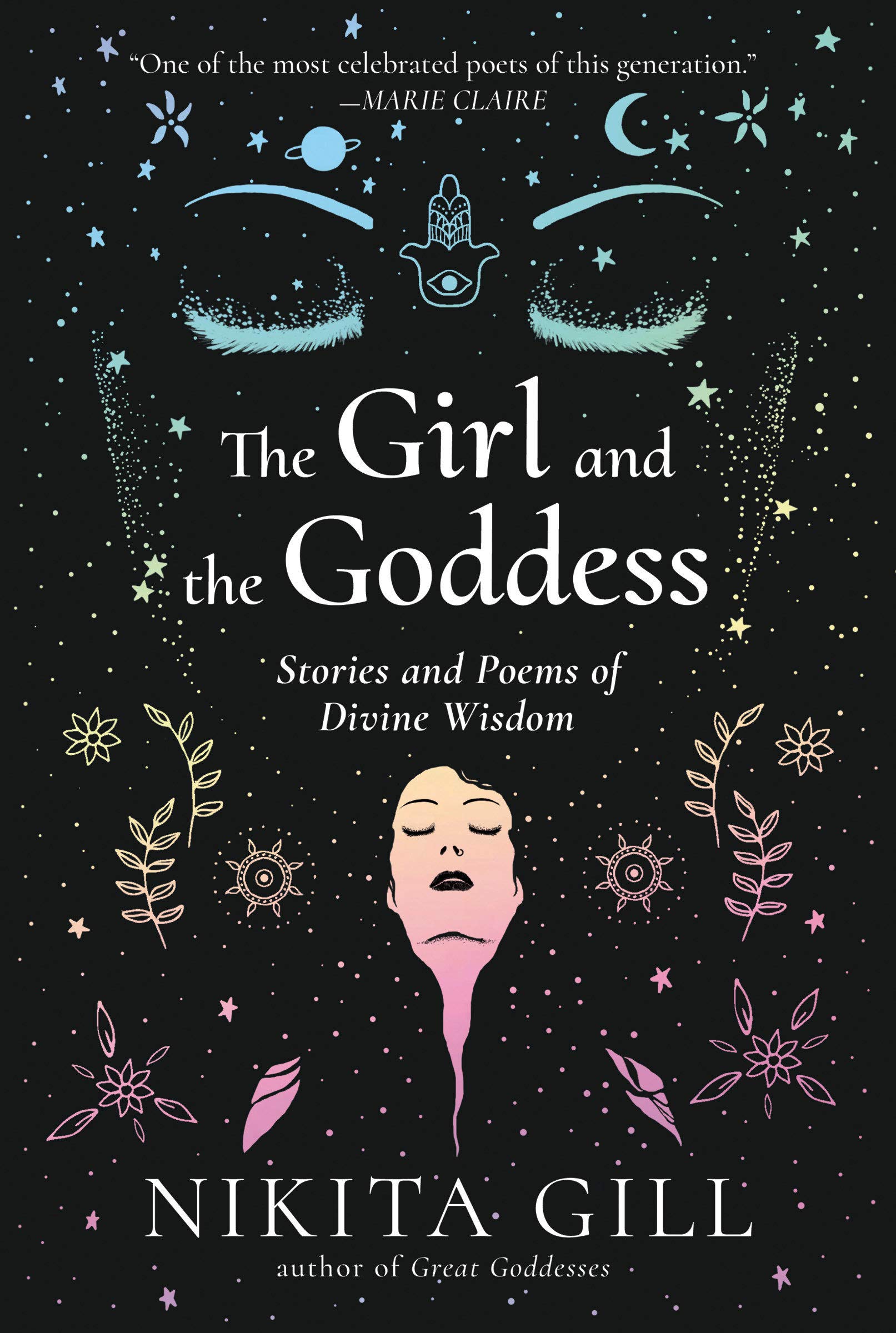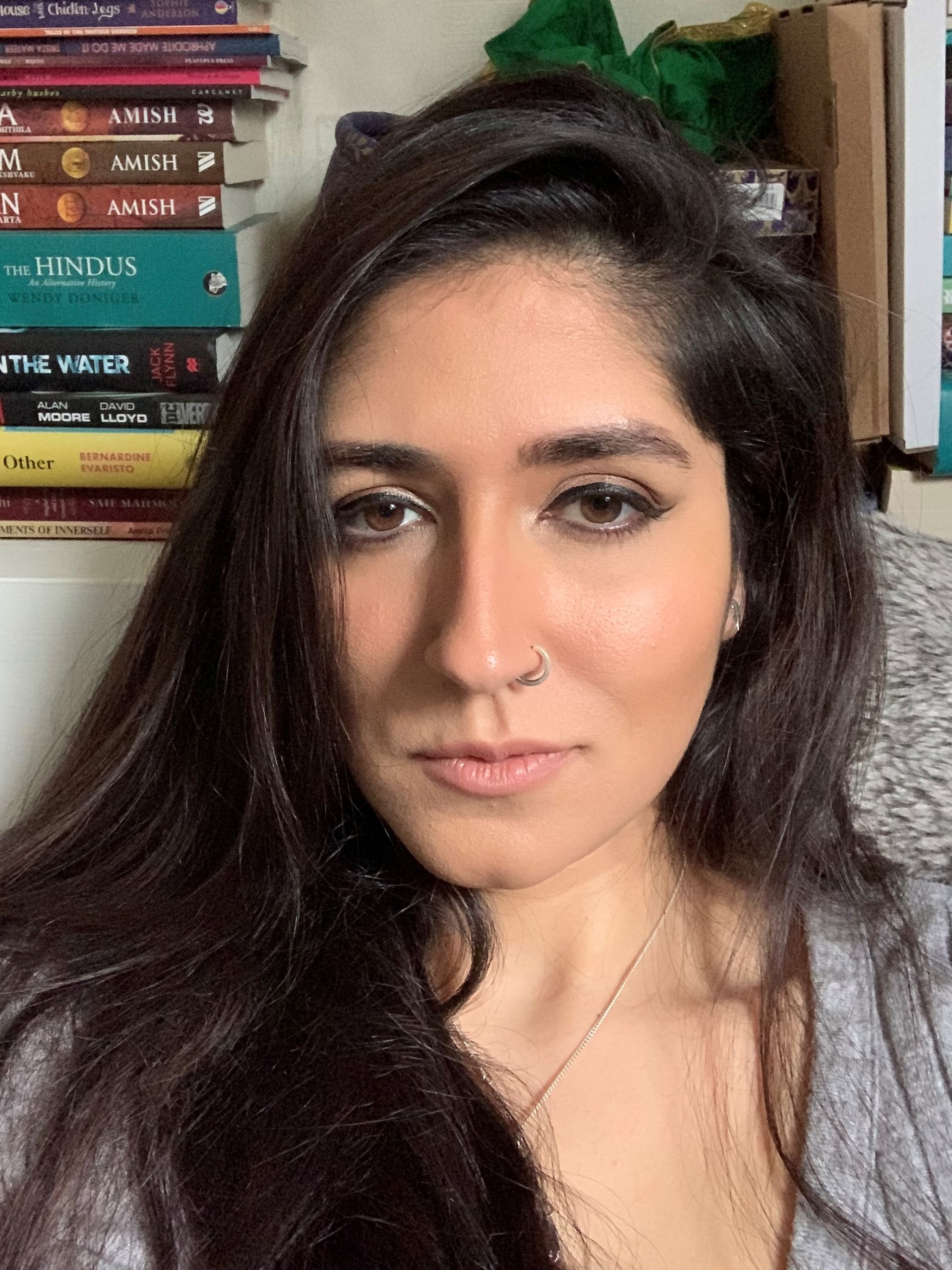 Gill's blazingly personal bildungsroman in verse draws upon Hindu mythology to help her queer heroine—struggling with everything from the heteropatriarchy to the wake of the Partition—gloriously, inexorably find herself.
15. Gideon the Ninth by Tamsyn Muir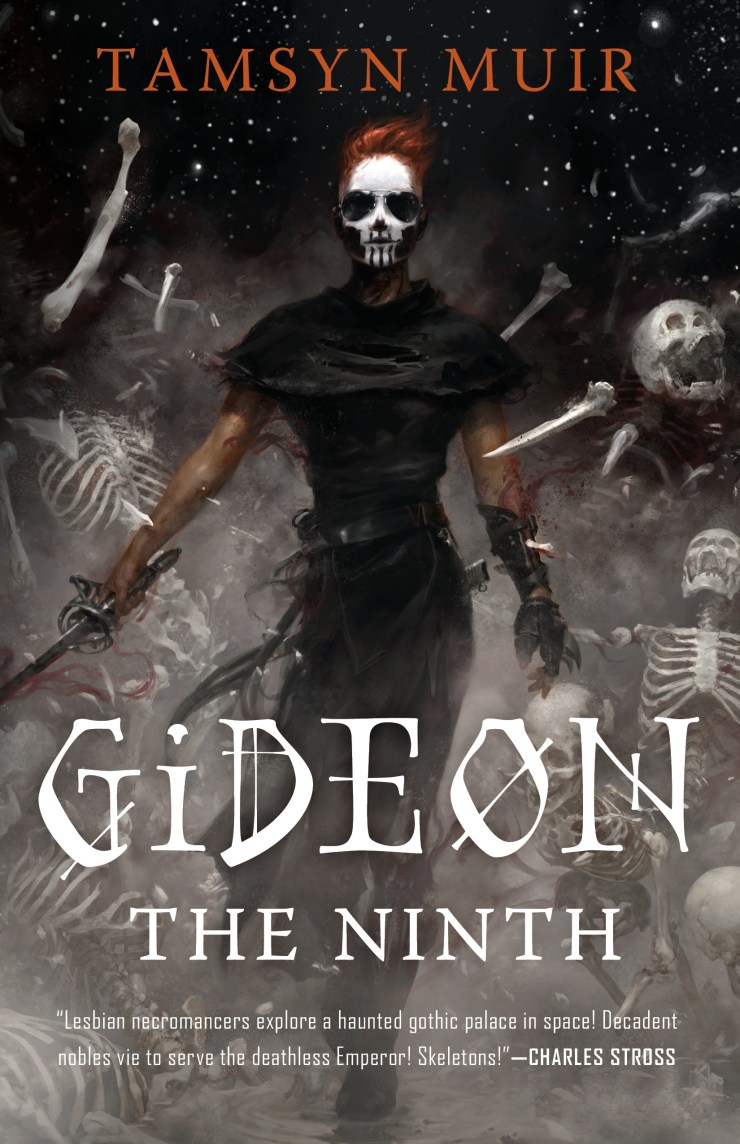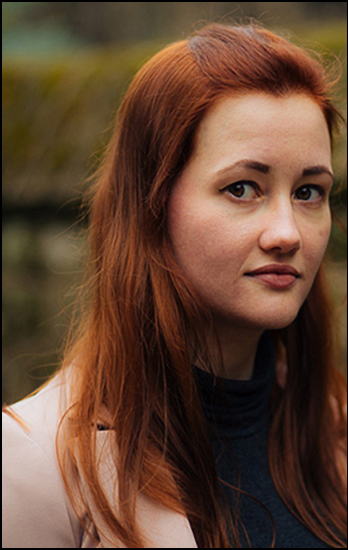 Gideon hates every fucking second of her time as cavalier primary to Harrowhark, master necromancer, as they navigate an impossible puzzle in a house of death in space. Muir's work is ferociously ambitious, defiant—and hilarious.
16. This Is How You Lose the Time War by Amal El-Mohtar and Max Gladstone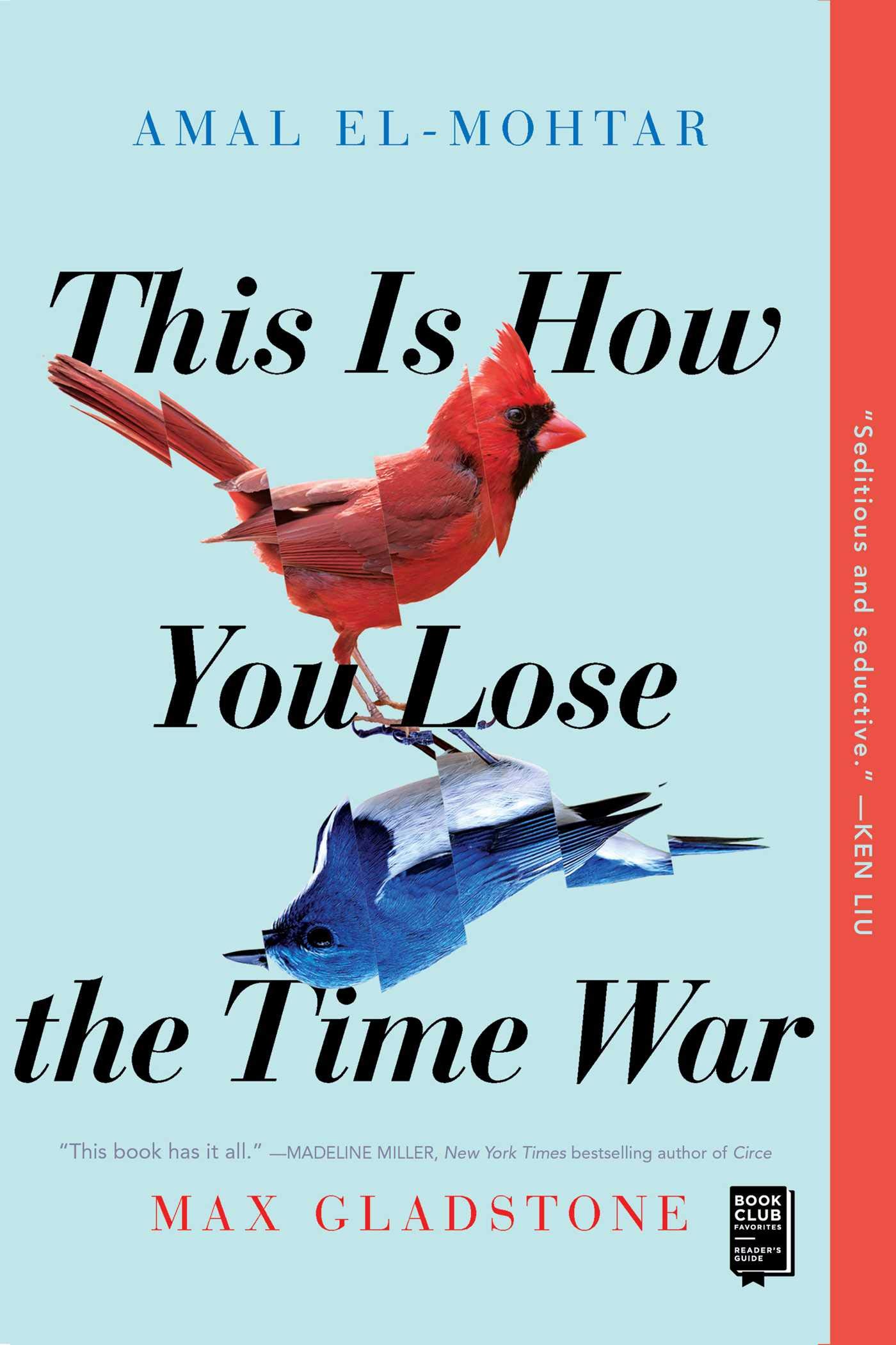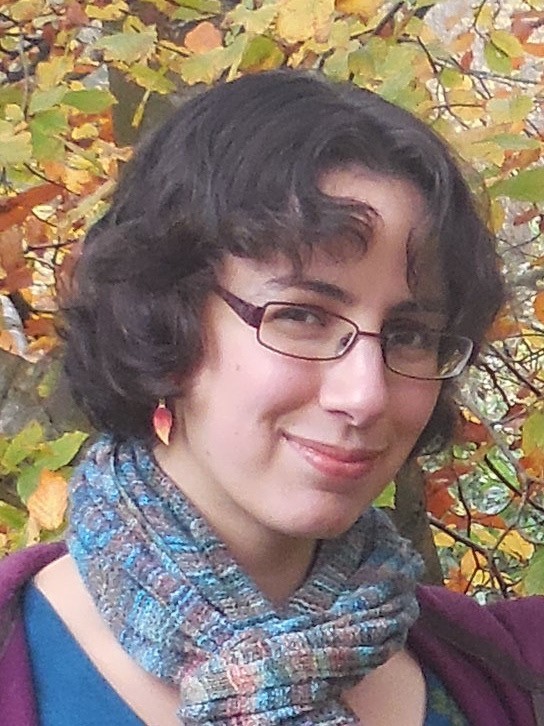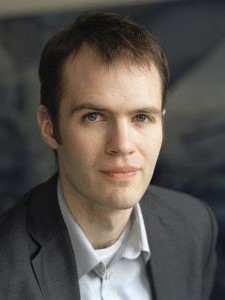 Spy vs. spy, enemies to lovers, and nature vs. technology…and how they come together in a queer story about forging a connection beyond the boundaries of time. Wordplay fans, this one's for you!
17. We Set the Dark on Fire by Tehlor Kay Mejia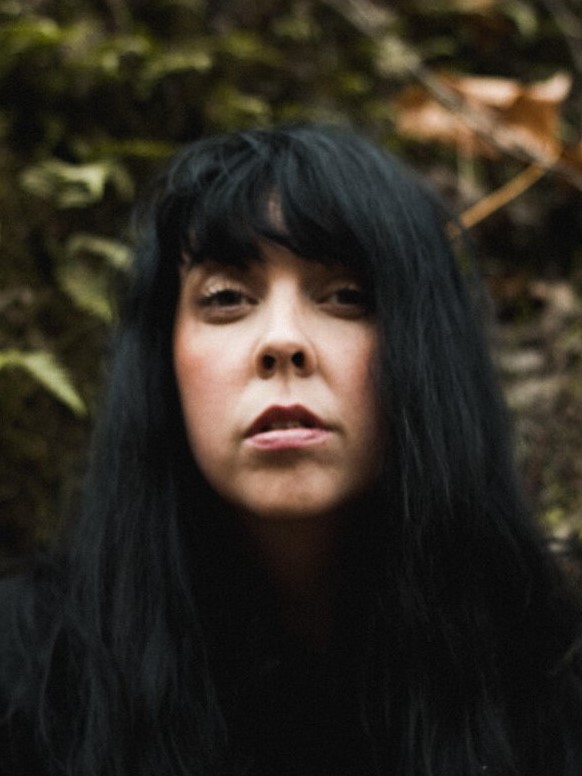 If you've ever wished that two girls fighting over a boy would just run away with each other instead, this YA fantasy's for you! And the power dynamics, shifting alliances, and Latinx-inspired worldbuilding enthrall.
18. Tarnished are The Stars by Rosiee Thor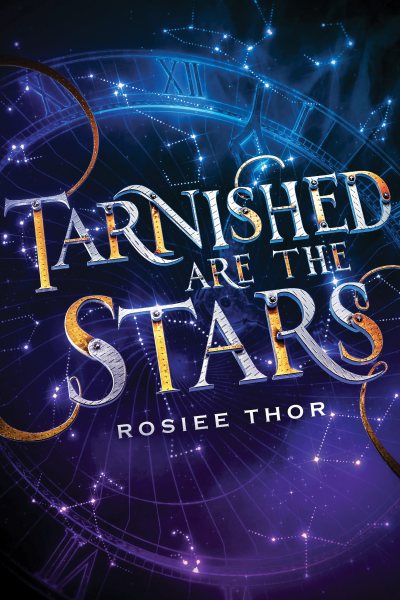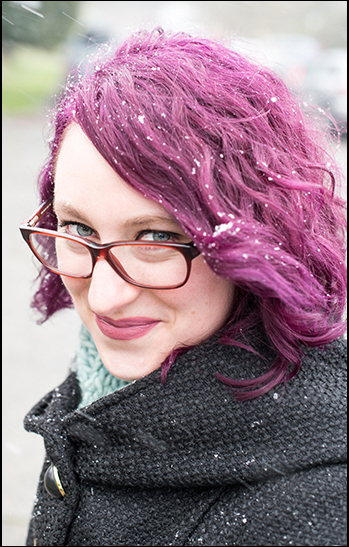 A rebel with a clockwork heart, the Commissioner's son, and an assassin collide—and become friends—in this dangerous, secret-filled, steampunk YA that celebrates queerness (including aro/ace rep!), adventure, and rebellion.
19. Bestiary by K-Ming Chang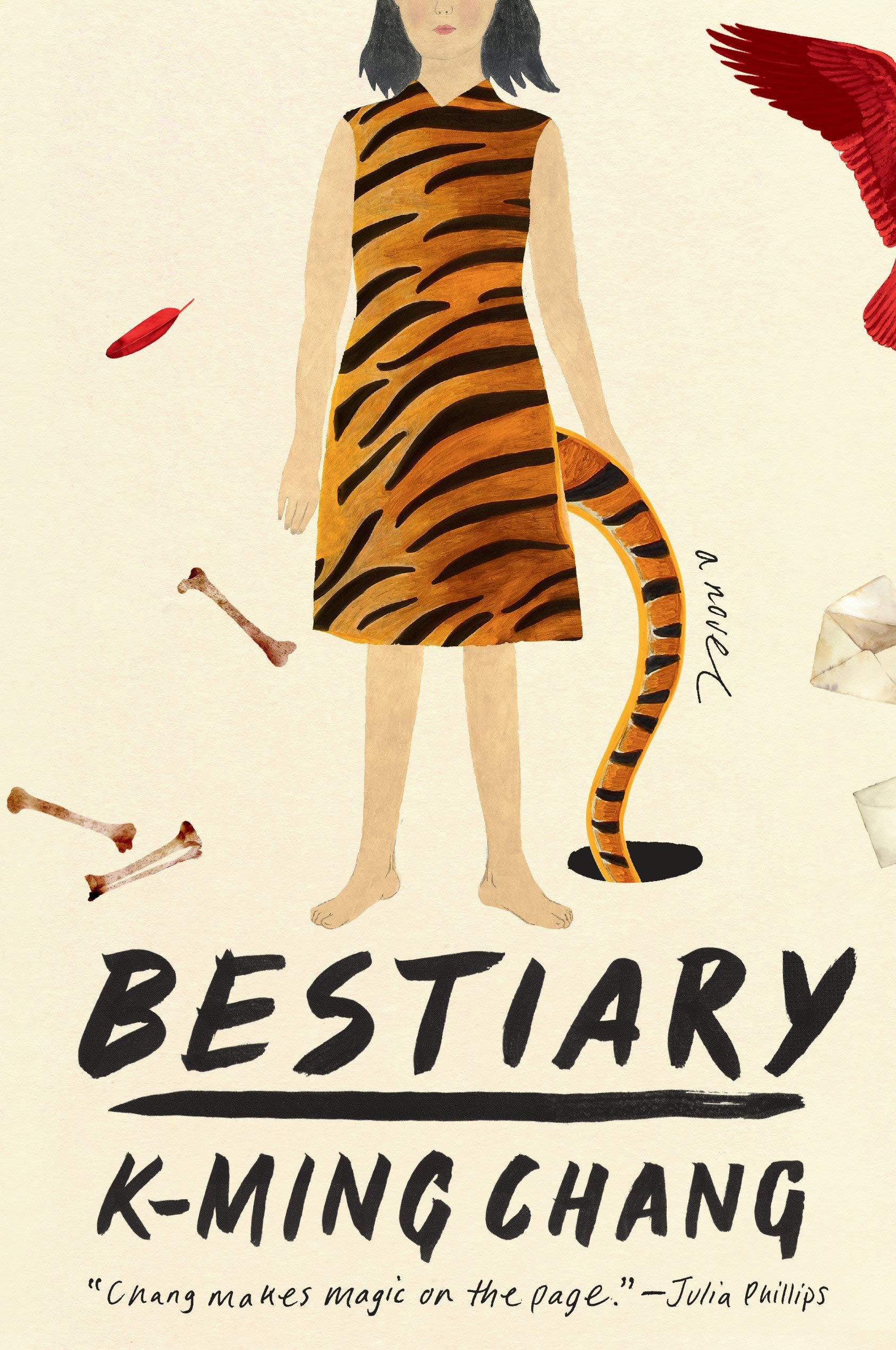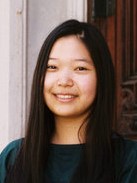 Chang's wildly inventive, fabulist debut opens with a girl who grows a tiger tail and proceeds to exquisitely decant a multi-generational story about immigration and belonging, roots and hauntings, queer stories and transformations.
20. Victories Greater than Death by Charlie Jane Anders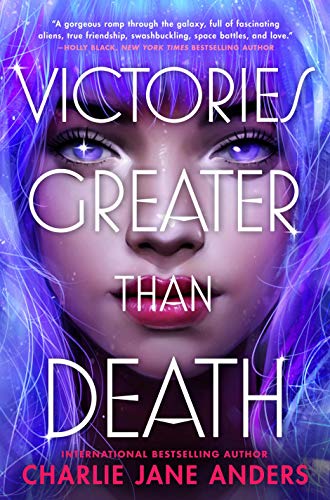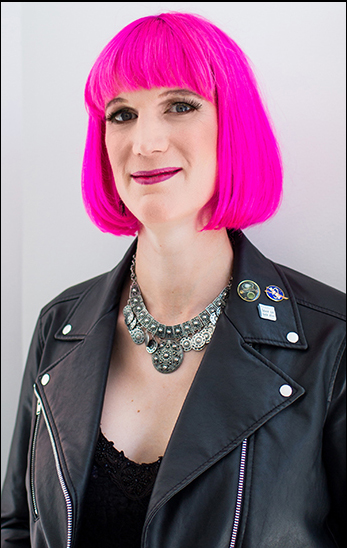 Tina is literally a second chance: a secret clone of a renowned hero, disguised as an Earth human. But in Anders' rollicking hopepunk, she'll need her BFF, an amazing crew, and a cute girl to save the worlds.
21. Wicked As You Wish by Rin Chupeco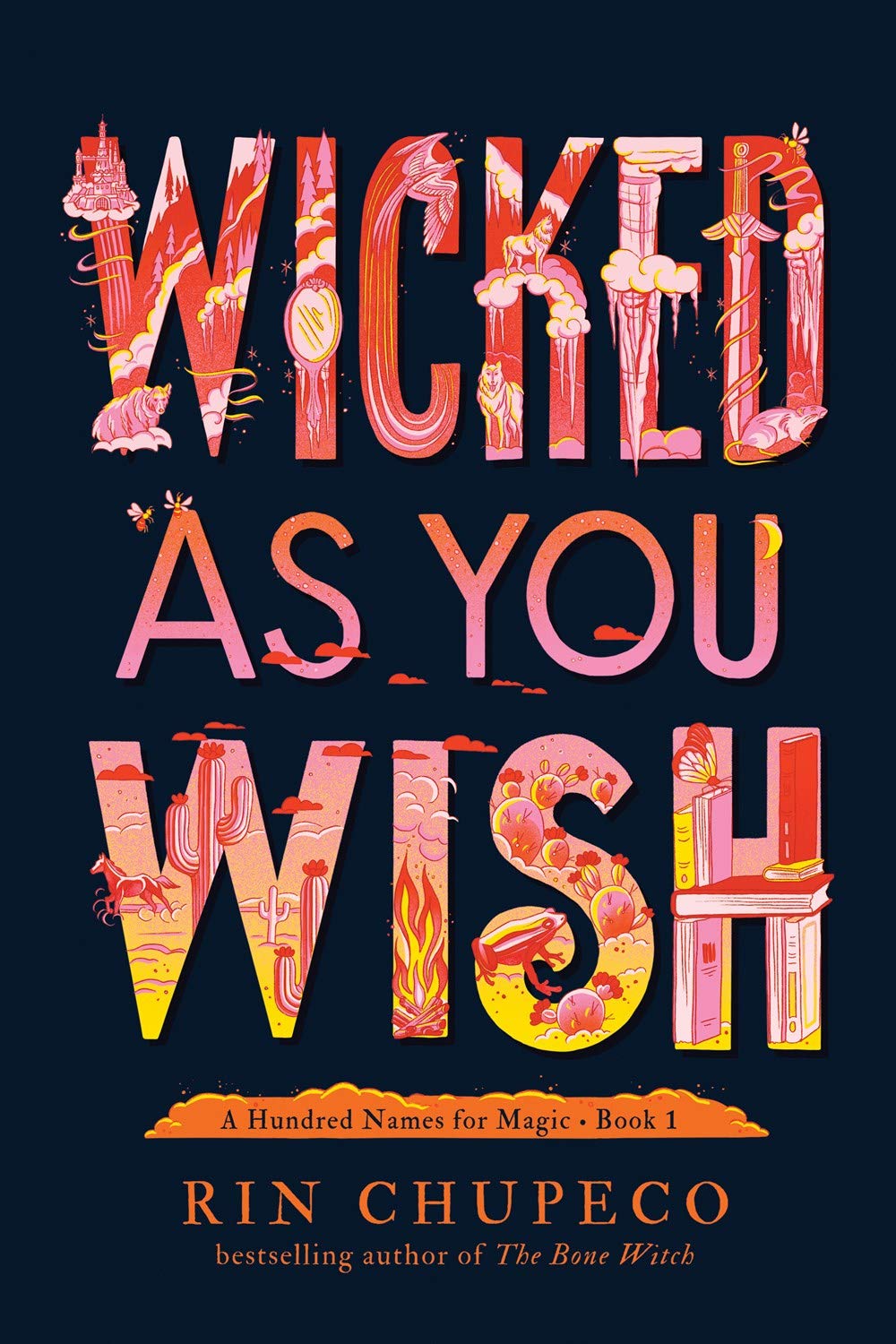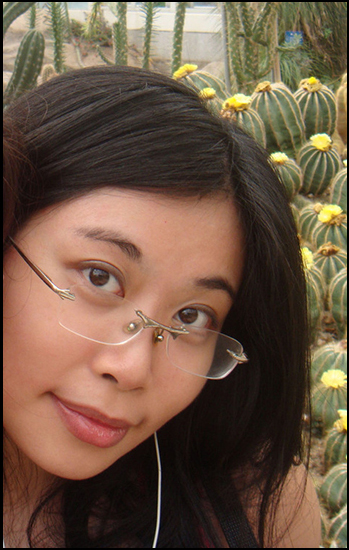 Many clever fairytale retellings wrapped up into one all-too-real queer contemporary tale of magic, adventure, a lost kingdom, a dick firebird, ICE agents with magic, and a group of excellent, messy, hilarious warrior-teens.
22. Scavenge the Stars by Tara Sim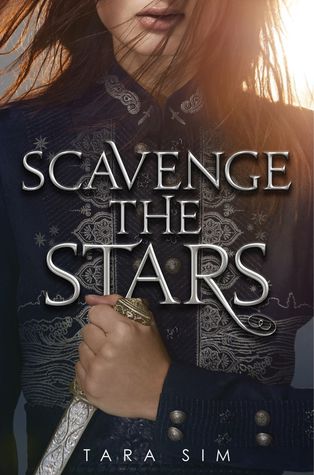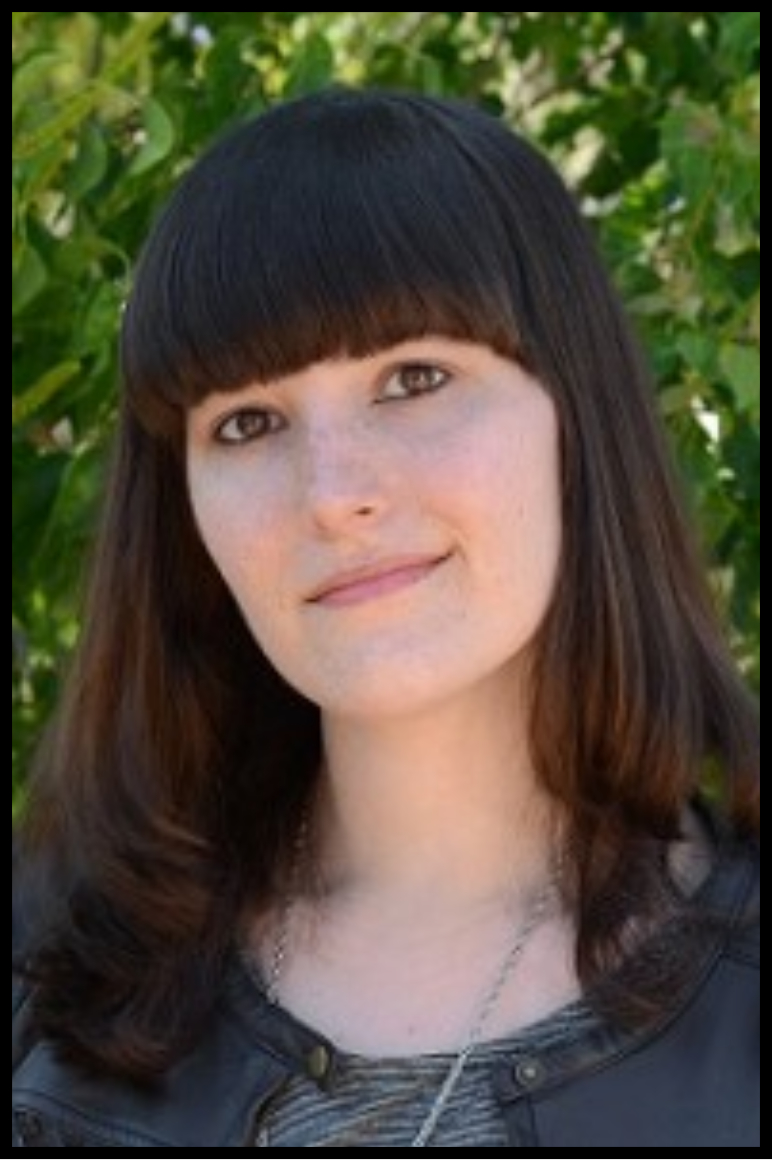 In this queernormative, genderbent Count of Monte Cristo, Amaya, finishing her time on a debtor's ship, is offered the opportunity for revenge. Plots, backstabbing, corruption, rich worldbuilding, and bravura characters abound!
23. Phoenix Extravagant by Yoon Ha Lee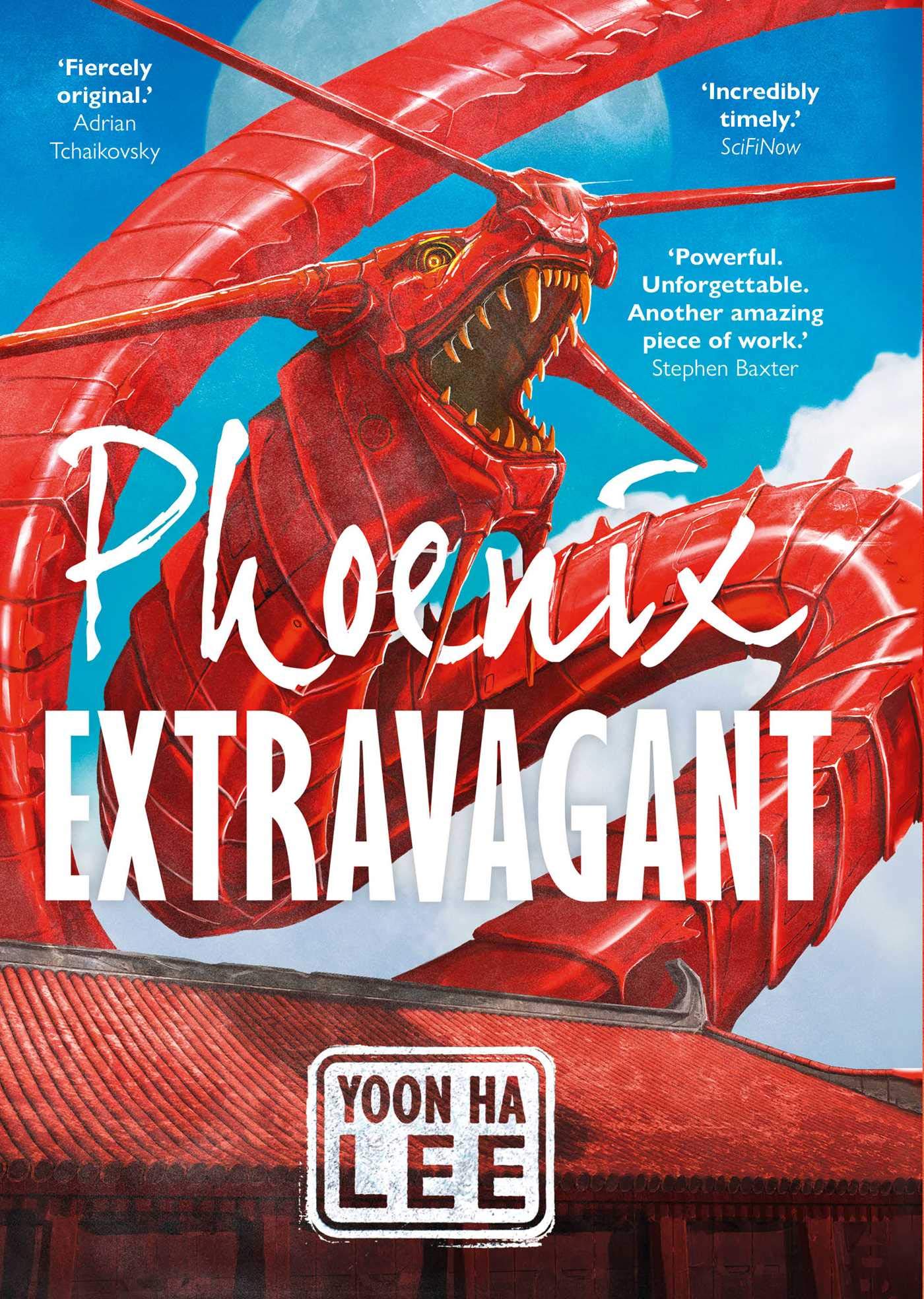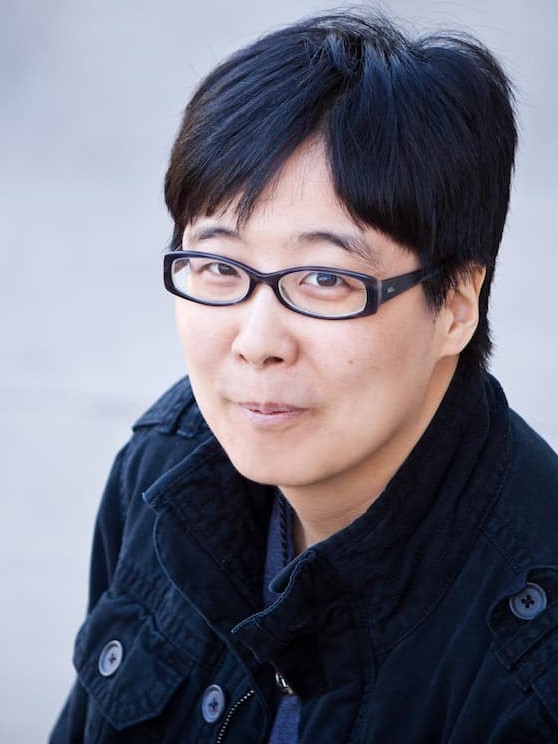 Gyen Jebi paints, including magical sigils on automaton soldiers—until they learn of the government's corruption and then they steal a dragon automaton… A magnificent story of the power of art, told with Lee's peerless craft.
24. The Four Profound Weaves by R.B. Lemberg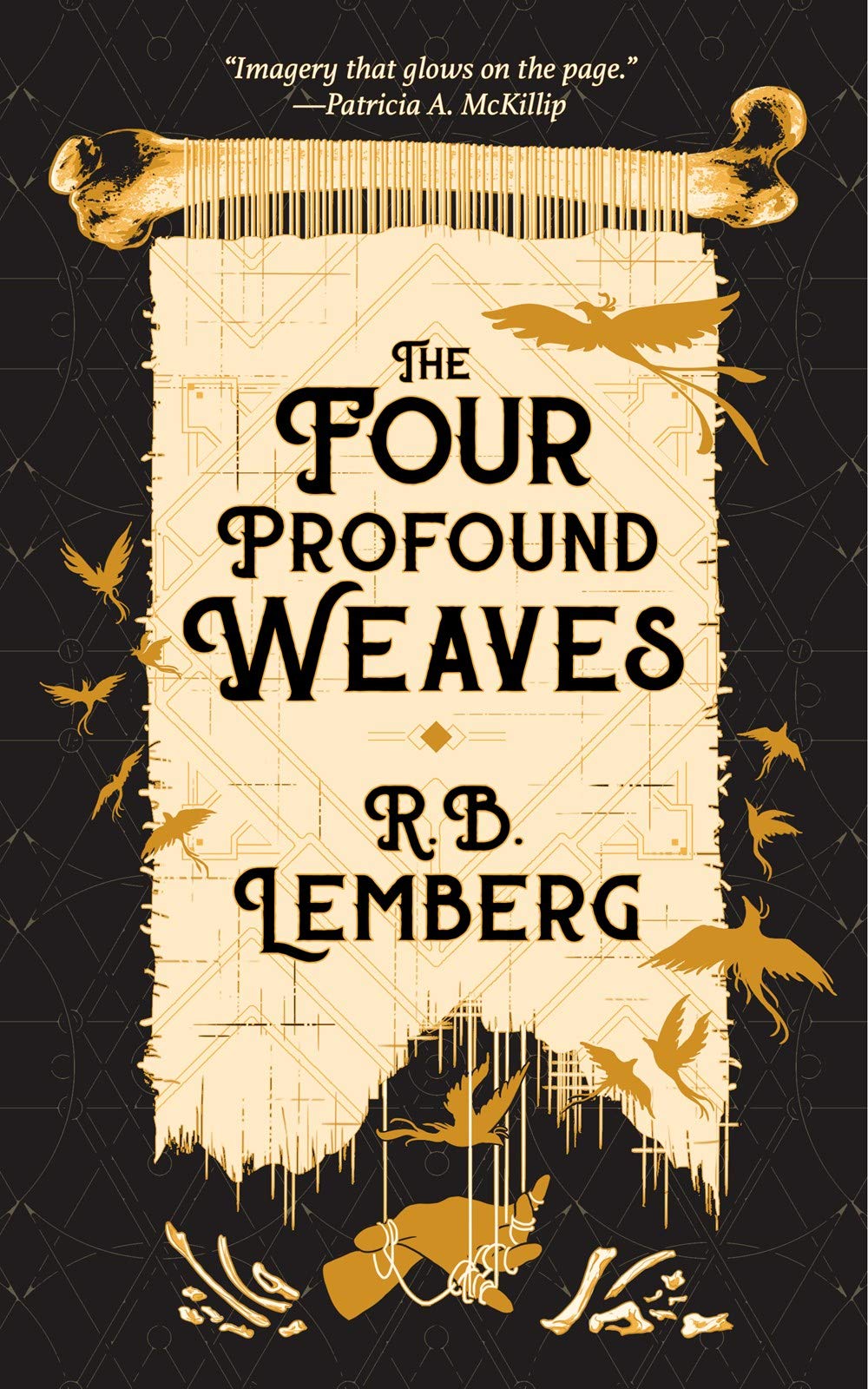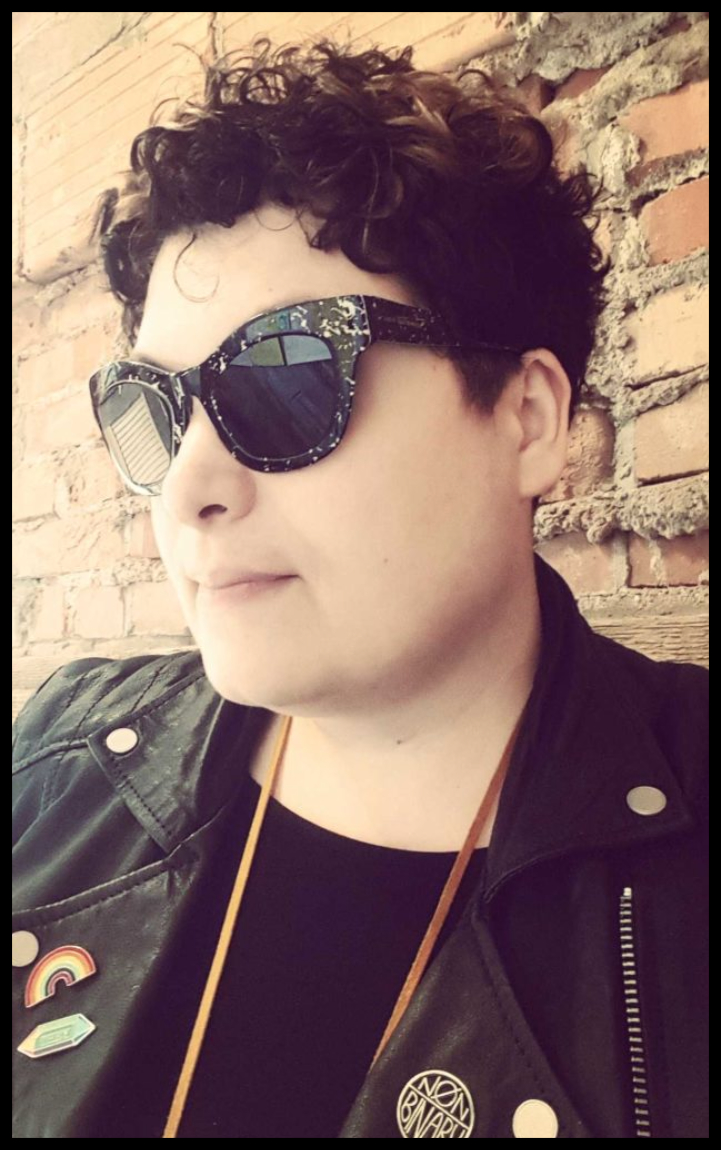 Lemberg's work impresses with its intricate worldbuilding, meticulously crafted language, and genuinely complex characters. Themes of healing, faith, family, and friendship echo throughout the thoroughly queer universe.
25. The Scapegracers by Hannah Abigail Clarke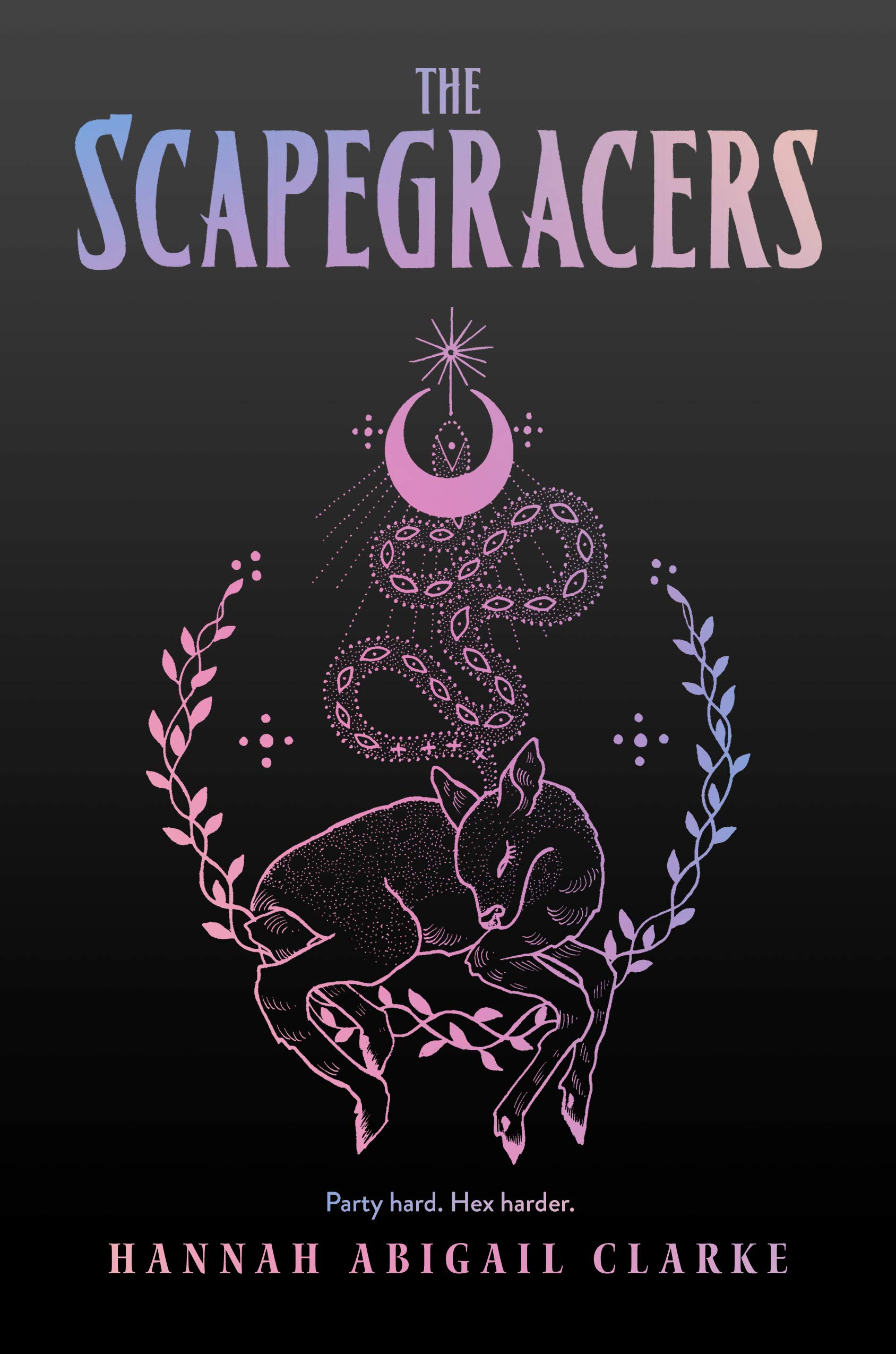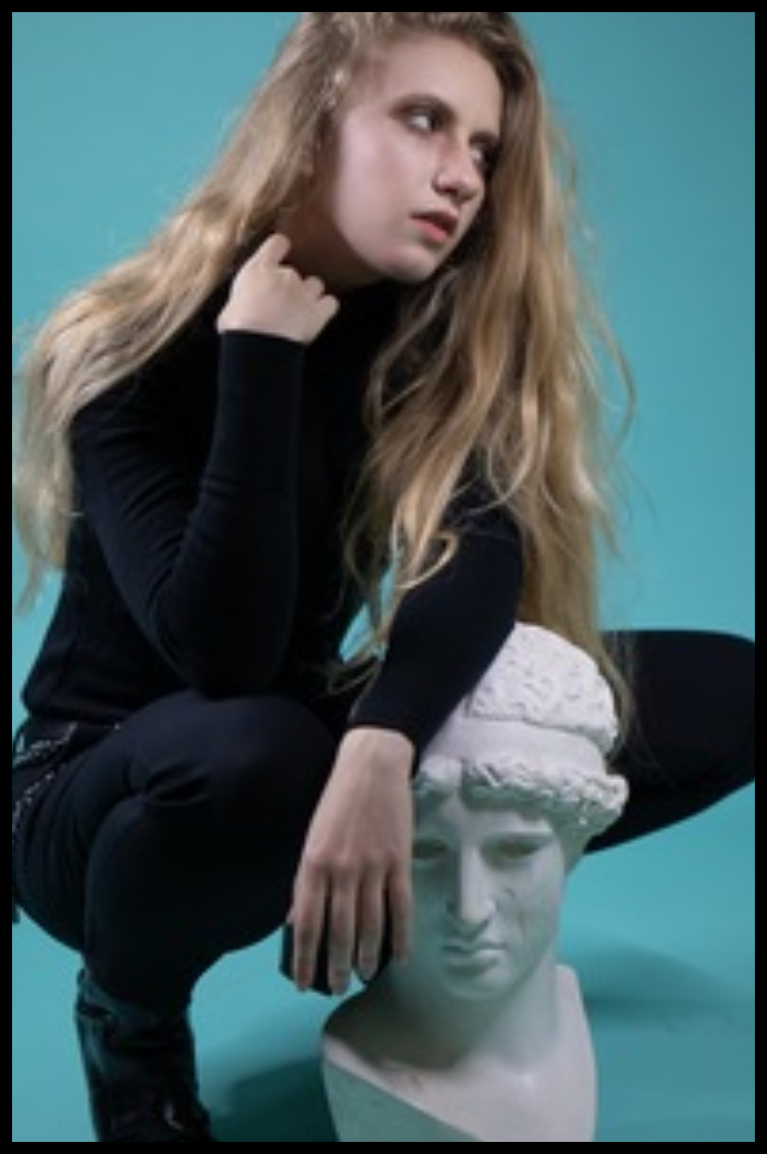 After doing magic at a party, misfit Sideways stumbles into, impossibly, friendship with her school's queen bees. Queer witches, slippery magic, rage, revenge, and feminist transgression abound in Clark's gritty, glittery debut.
26. We Are Satellites by Sarah Pinsker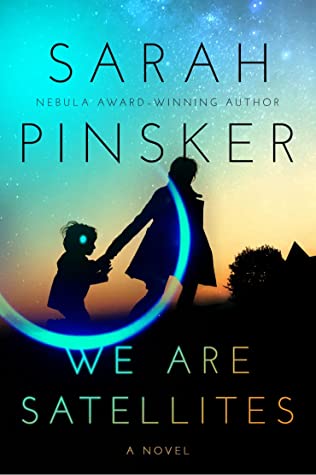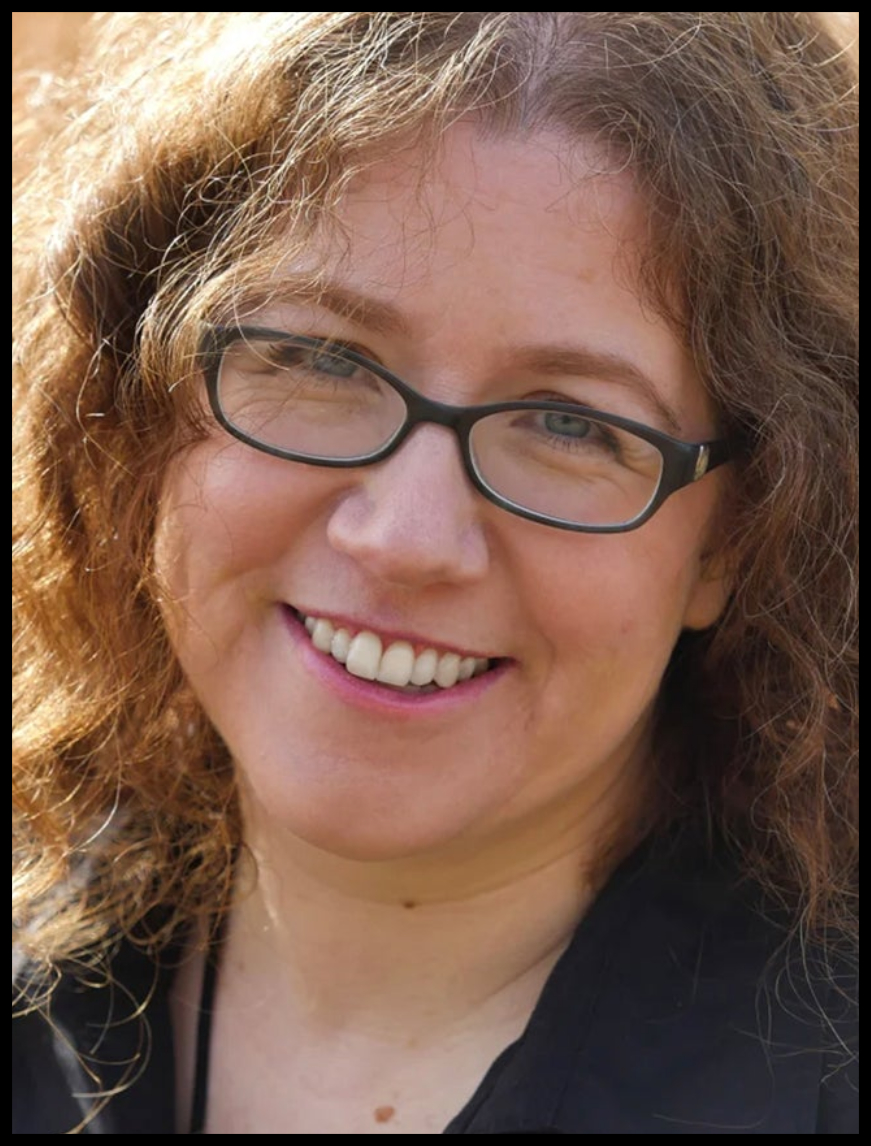 A single family—two moms, two kids—serves as a human touchstone in Pinsker's nuanced SF exploration of technology and consequences. Pinsker shines at writing empathy, compassion, grace against the world—and she dazzles here.
27. The Deep & Dark Blue by Niki Smith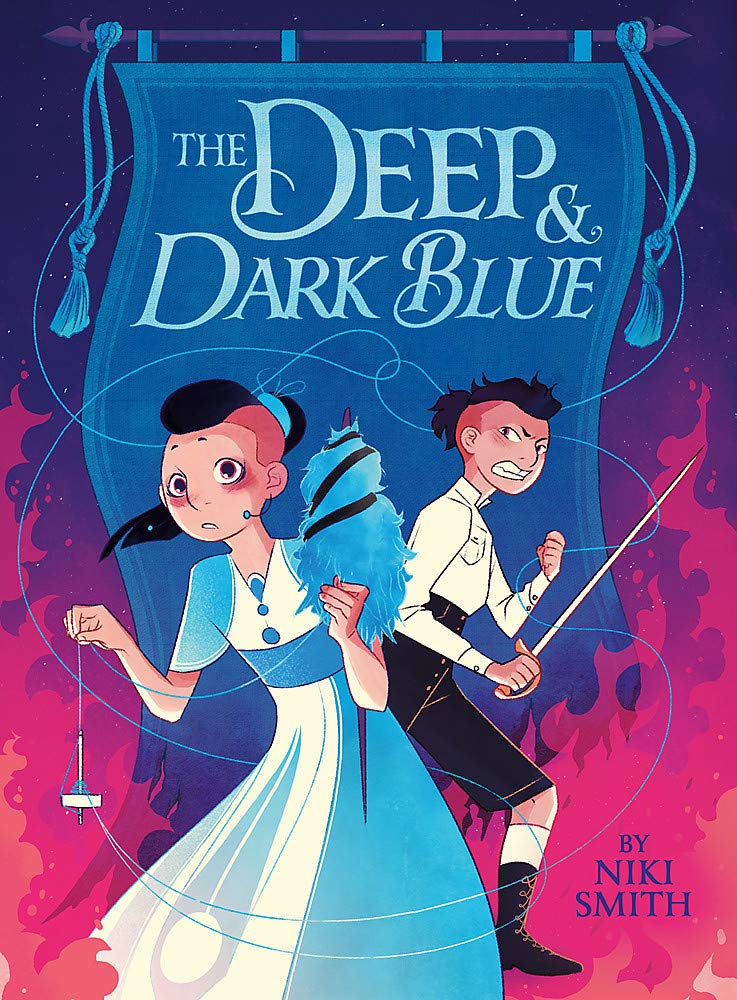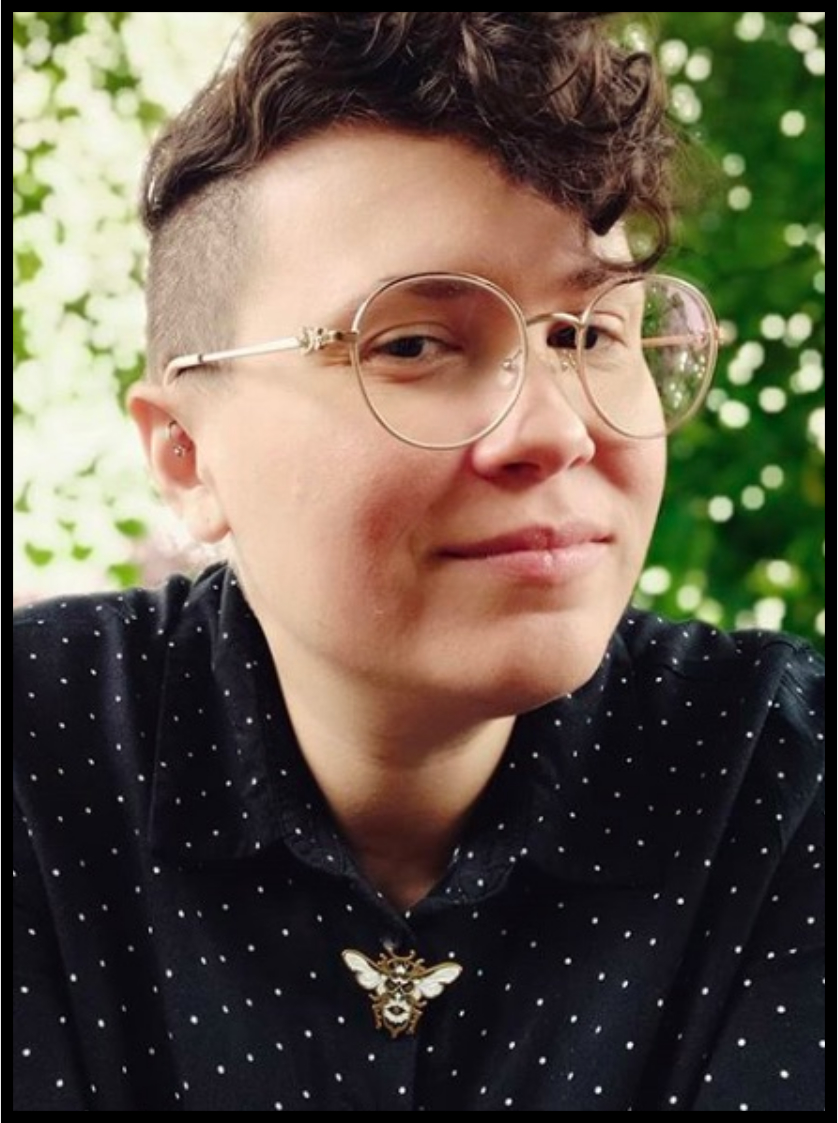 After a political coup, twins go into hiding with women who spin the threads of reality—and one twin discovers her identity as a trans girl. Smith's magical, affirming graphic novel cleverly unravels and weaves stories anew.
28. Dark and Deepest Red by Anna-Marie McLemore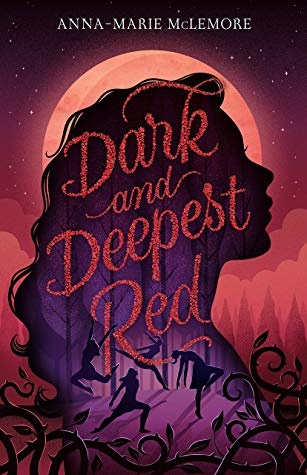 McLemore's gorgeous, lyrical craft continues to weave wonders—and in Dark and Deepest Red, they use red dancing shoes of fairy tales and a modern-day magical framework to tell a tale of history, identity, terror, and ultimately love.
29. This Poison Heart by Kalynn Bayron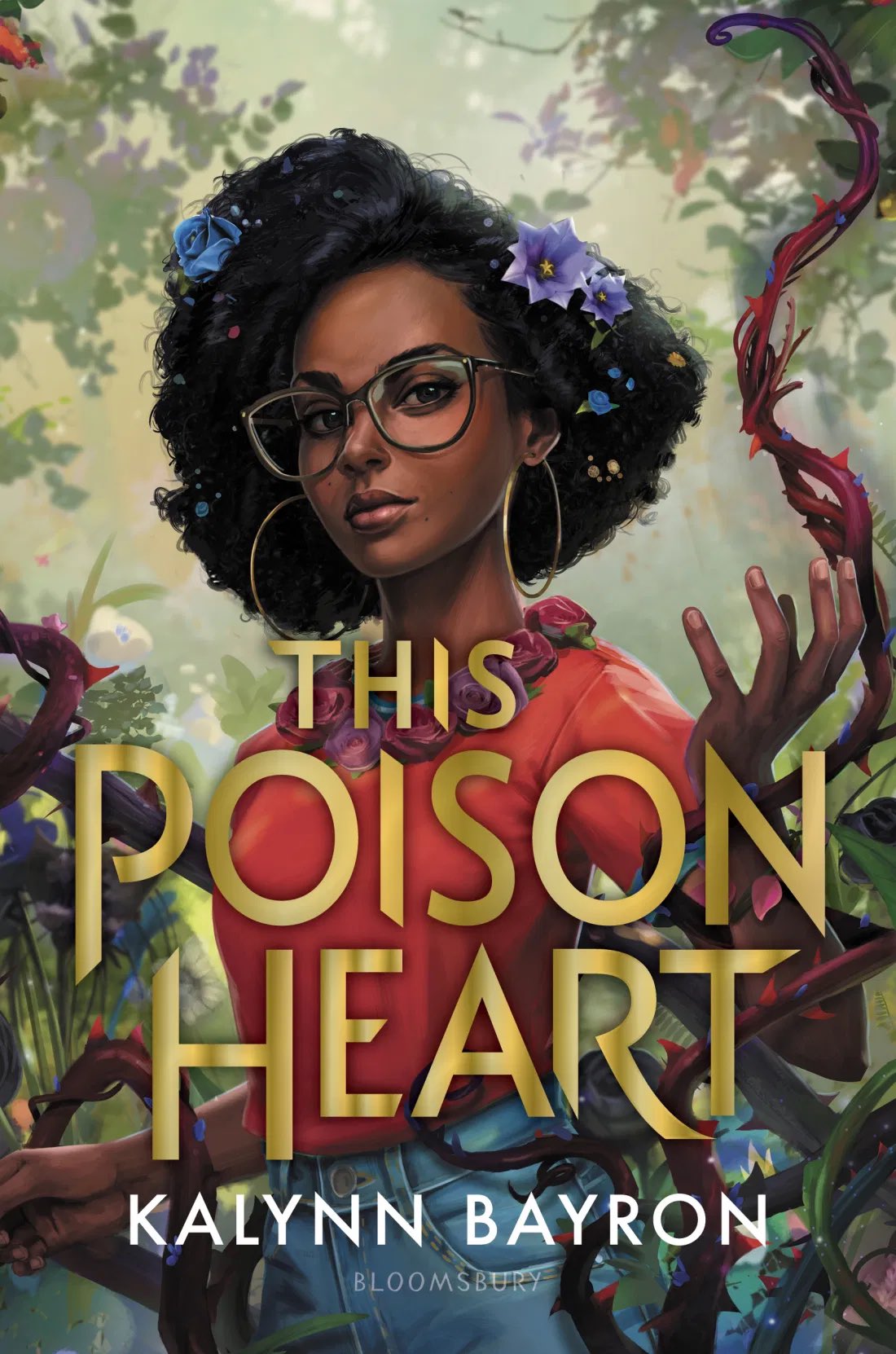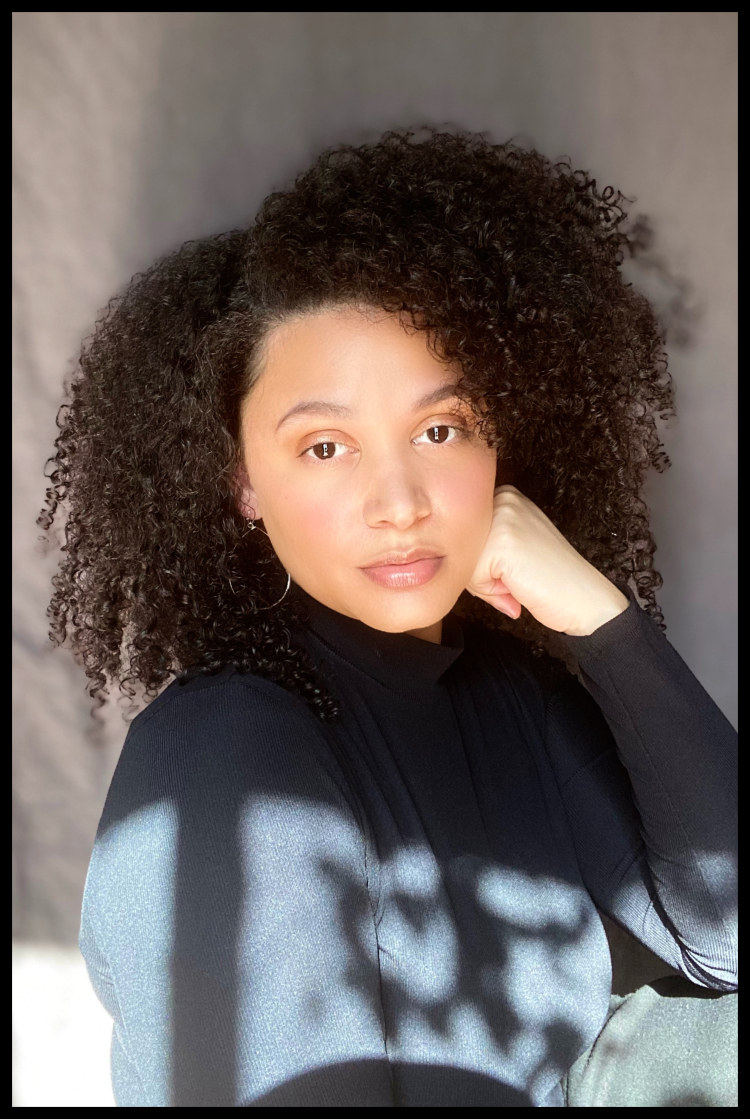 Bayron somehow stuffs deadly plants, a magical girl, a dilapidated house, family secrets, dangerous mysteries, nefarious strangers, awesome moms, and an enigmatic hot girl into a deliciously dark, compulsively readable YA.
30. Shatter the Sky by Rebecca Kim Wells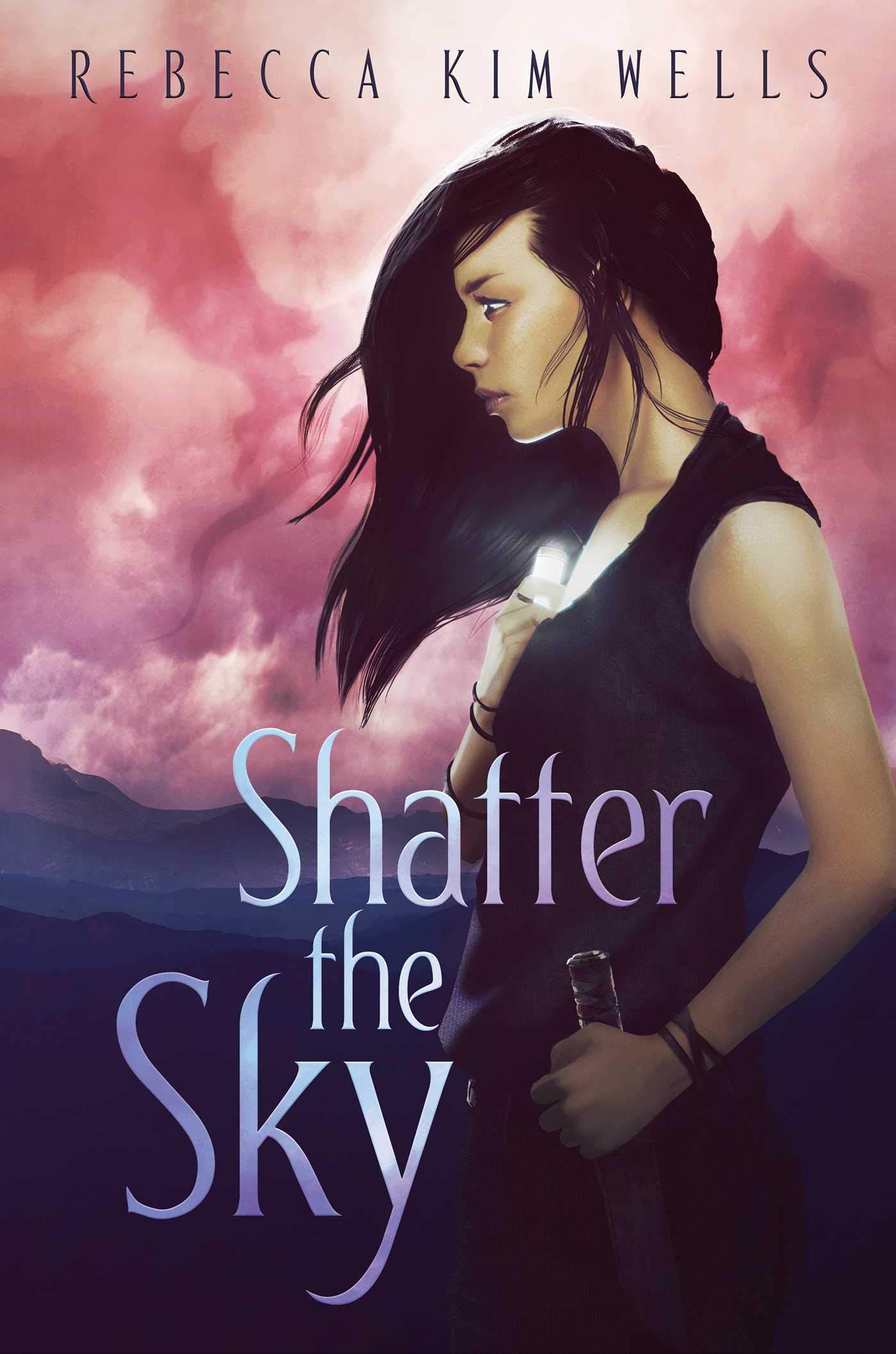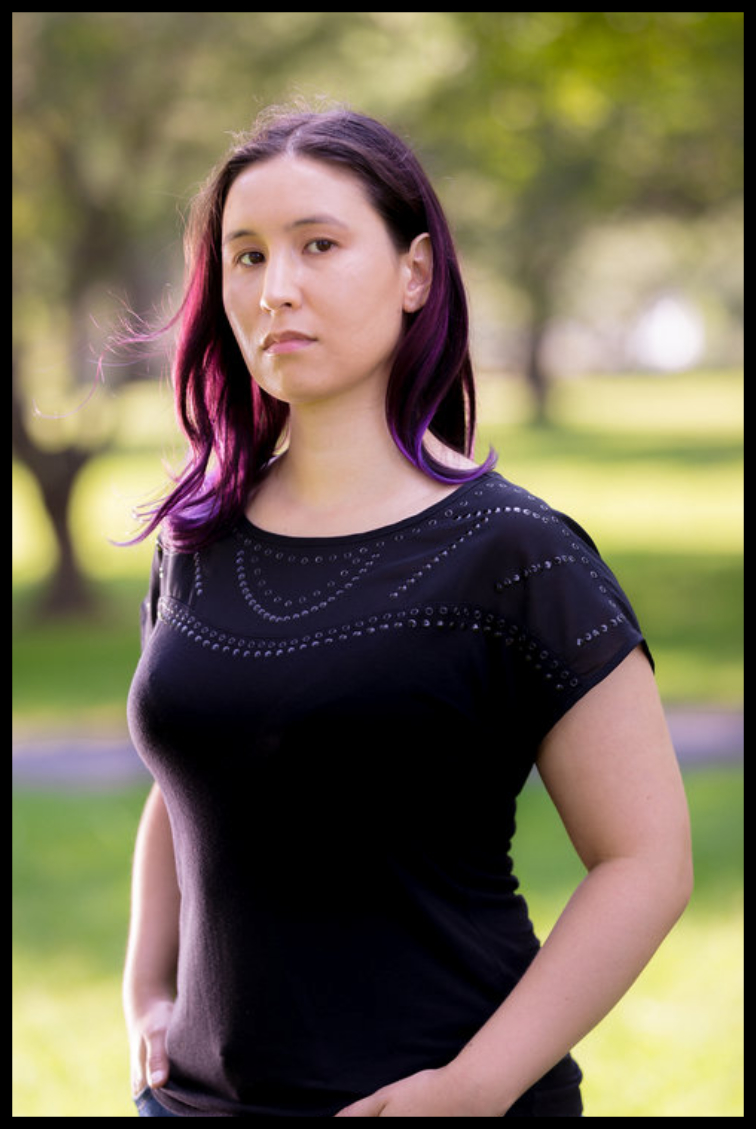 All we need to say, really, is angry bisexual dragon. But Wells's smart, bold YA fantasy also critiques colonialism and entrenched power structures, and features a heroine who learns she's more powerful than she ever imagined.