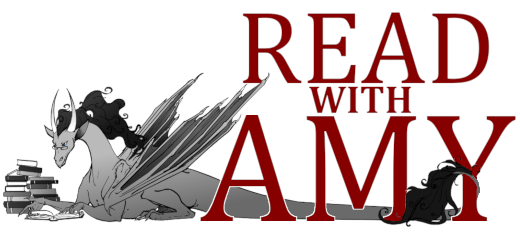 I've always been a reader—and until I went to law school, it didn't matter how busy I was, I read anything, everything, voraciously, ravenously. I read on the school bus; I read between songs during the musicals I accompanied; I read during class; I read on planes, and in trains, and in the backseats of so many automobiles that my mother was certain when I started driving that I wouldn't know how to get anywhere. I read constantly.
And then I attended law school. Law school, as it turns out, is a full-brain endeavor. One where you read and read and read some more, but case law, so much case law, and so many statutes and so many regulations. And to be successful, you need to stuff all those cases and all those statutes and all those regulations into your tiny brain and hope they don't leak out your ears before your final—because in law school, that final is 100% of your grade and your grades determine who will even interview you in the first place, let alone hire you.
You might expect that I stopped reading in law school, but that's not quite true. Even law school couldn't dampen my reading entirely. But I needed something easier, something fluffier, not something less thoughtful, perhaps, but less challenging, something that required enough less of my brain that it didn't interfere with all those cases and statutes and regulations.
So in law school, I read children's literature and romance. And not really that much of either. But when I had time, it was children's literature and romance.
And then after three years of cases and statutes and regulations, three years of children's literature and romance, as I started in private practice, which didn't really offer any additional time for reading, but at least no longer required that I reserve my brain entirely for memorization, I had to find my way back to reading more demanding works. I had to retrain my brain. To again start using it to think about things besides the law.
I did that through short fiction. My love of short fiction is premised on the challenge of building a world, a history, a people in such few pages. I love space in fiction, where my brain can work and think and construct. But foundationally, my love of short fiction is because it brought me back to reading after a time in my life when I mostly couldn't. It was my way home.
And now, as we finally emerge from the COVID-19 pandemic, during which my brain was, for the second time in my life, categorically otherwise occupied, and I again need to find my way back to reading with any sort of focus or skill, I find myself again turning to short fiction.
So this month I want to offer you 11 masterwork collections of speculative works that I have loved. Maybe you will love them, too.
Before each conference, Sirens chair Amy Tenbrink posts monthly reviews of new-to-her fantasy and other interesting books by women, nonbinary, and trans authors. You can find all of her reviews at the Sirens Goodreads Group. We invite you to read along and discuss!
---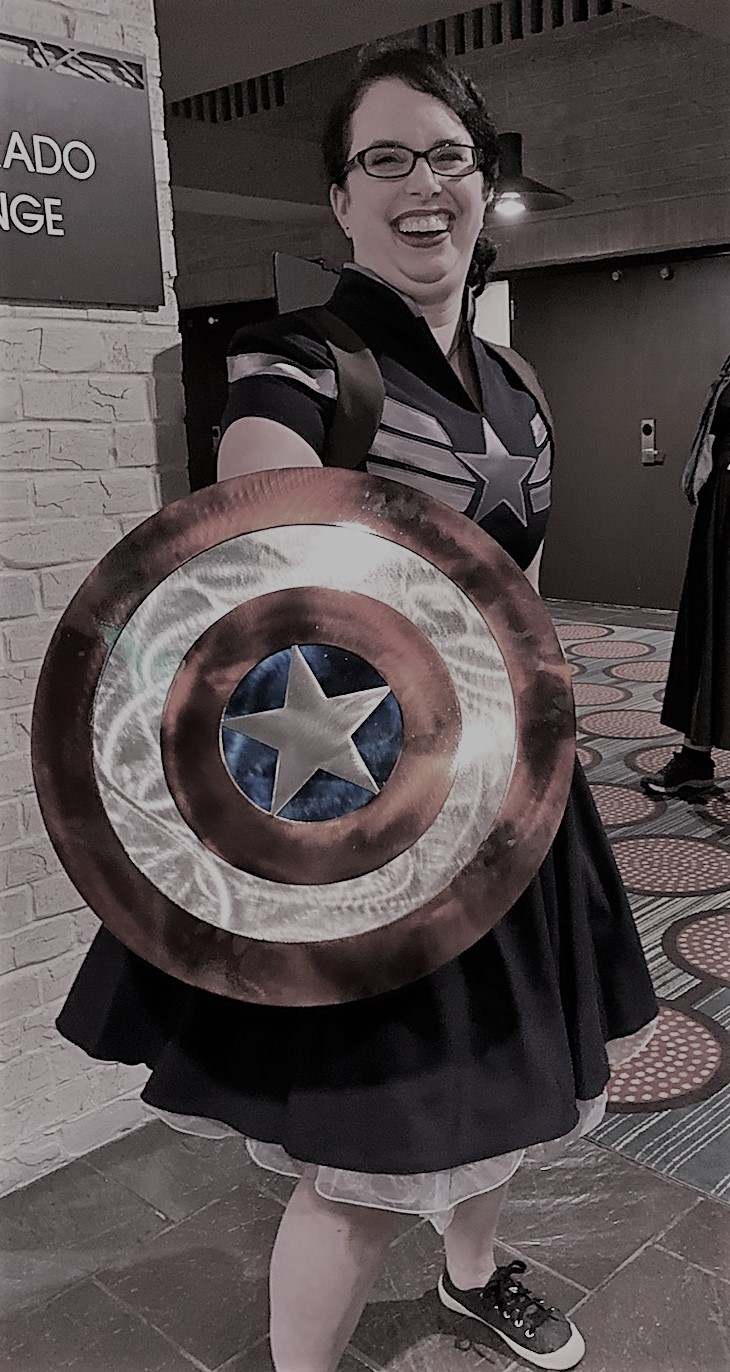 By day, Amy Tenbrink dons her supergirl suit and handles strategic and intellectual property transactions as an executive vice president of a major media company. By night, she dons her supergirl cape, plans literary conferences, bakes increasingly complicated pastries, and reads 150 books a year. She is a co-founder and current co-chair of Sirens, an annual conference dedicated to examining gender and fantasy literature. She likes nothing quite so much as monster girls, flagrant ambition, and a well-planned revolution.