This month:
This summer has been A Lot, hasn't it? So many of us are dealing with so many different kinds of trauma. Isolation and health, racial justice and social reform, political and personal and professional pressures mounting and mounting and never seeming to crest.
We know it's tough. We are so proud of our whole Sirens community, because we know how hard you work and how much you care. We hope that we can provide a forum to further all these conversations, inspire you to both thought and action, and also give you a respite when it's time to step away, rest, and replenish yourself.
2020 Sirens at Home
While the "villains" year of Sirens may be postponed to 2021, we are busy planning for Sirens at Home, which will take place October 22-25, 2020. Even though we won't be together, that doesn't mean that we cannot gather and have some of those conversations that we would usually have at Sirens.
Keep an eye out for announcements in September, but we're planning panels, discussion groups, safer spaces, Books and Breakfast, book recommendations, and even an at-home version of our Sirens Ball. So read those books and pull together those costumes because we'll have more information for you soon.
2021 Sirens Registrations
If Sirens at Home is making you ready for 2021 when we all hope to be together again, you can register now. And if you register for 2021 by September 1, 2020, we'll send you a Sirens at Home care package this October—including a limited edition T-shirt!
Sirens Essays
Our summer essay series concluded this month! In "Women of Feral Souls," author Artemis Grey takes us on a rich journey from isolation to community, exploring the ways in which souls reach out to one another: "Living deeply in oneself, as I and many other feral souls do, gives you nearly impenetrable armor, but that armor creates an island: atolls of emotional vacancy crowned with wary cliffs interrupted only by deeply embedded linns wrought of warning and disinclination, against which churn and froth the waters of humanity."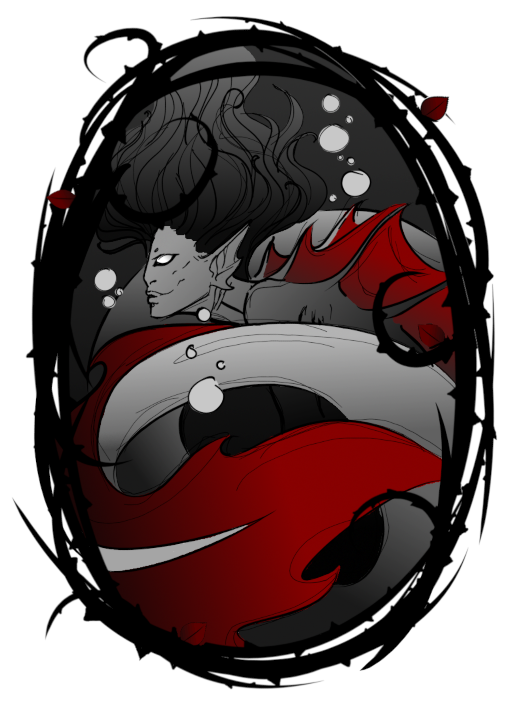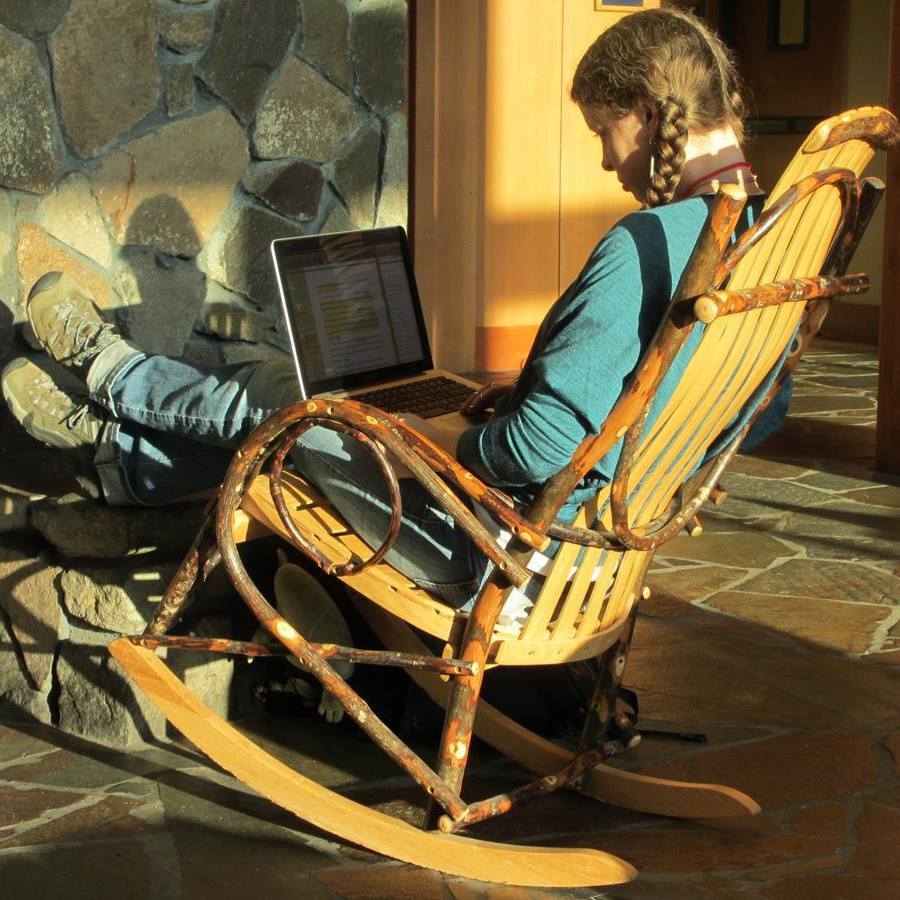 Interviews
In August, we continued introducing you to some of the amazing members of the Sirens community! This month's interviews feature academics, publishing professionals, and a whole lot of love for fantasy fiction.
Sirens Chats
When did you last get to squee about an amazing read to another human, face-to-face? It may be virtual, but we invite you to join us online to share what you're reading, what you're loving, what you're doing. Here are the dates and times for the next four Zoom chats. If you're not yet on the list to receive reminders, email help at sirensconference.org, and you won't miss a thing.
Tuesday, September 1 at 5 p.m. PDT/8 p.m. EDT
Thursday, September 17 at 6 p.m. PDT/9 p.m. EDT
Saturday, October 3 at 12 p.m. PDT/3 p.m. EDT
Monday, November 16 at 5 p.m. PST/8 p.m. EST
We also have a text-only chat option, ideal for the camera-shy or just camera-exhausted! On Thursday, September 10, 9 p.m. EDT/8 p.m. CDT, we'll have September's Get-To-Know-You Twitter chat! Simply follow #SirensChat and answer questions with the hashtag to join in!
2020 Reading Challenge
We hope that you are hard at work on the 2020 Reading Challenge because the deadline for completion is still October 1, 2020. (Surely you did not expect that Sirens would give you two years to read 25 books!) We'll be rolling out our 2021 Reading Challenge during Sirens at Home later in October. So get those books read for this year—and clear your reading schedule for 2021!
Books
Reading is at the core of all we do at Sirens, and August has been another fascinating month for fantasy fiction. Here are some of the books that have been on our brains:
Book Recommendations and Reviews:
Our staff loves to share their excitement and reading recommendations with you, too! Here are a couple of August's new releases that have brought delight:
Erynn's Pick: Star Daughter by Shveta Thakrar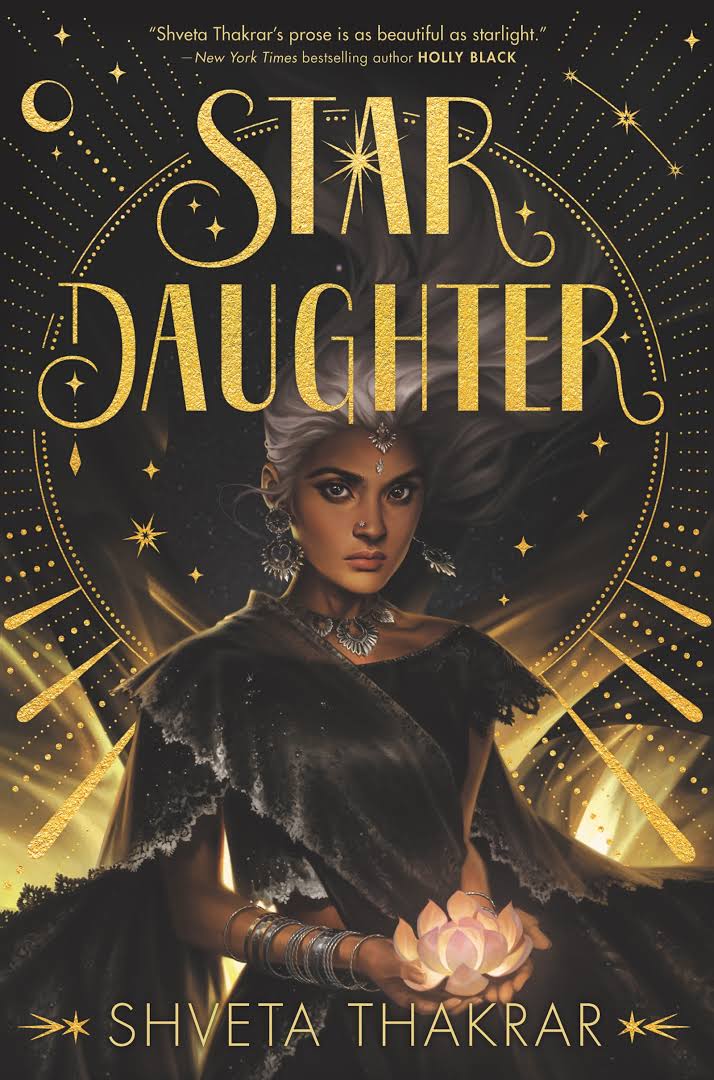 Normally wearing a mask of quiet mediocrity, seventeen-year-old Sheetal Mistry is learning to shine under extreme family pressure from both her paternal extended desi family's push for perfection and the manipulative politics of her star mother's celestial court relatives.
When high emotions incite her star fire into a chaotic flare, critically injuring her mortal father, she must seek out her estranged mother and allow herself to become a political pawn, performing as a human champion for the stars in order to save his life.
Thakrar's coming of age story is a sparkling spin of Neil Gaiman's Stardust in a world inspired from Hindu mythology. Beautifully descriptive and full of family, friends, traditions and feelings sometimes so supernal they can only be expressed in music, Star Daughter will illuminate her space on your bookshelf.
Cass's Pick: Bookish and the Beast by Ashley Poston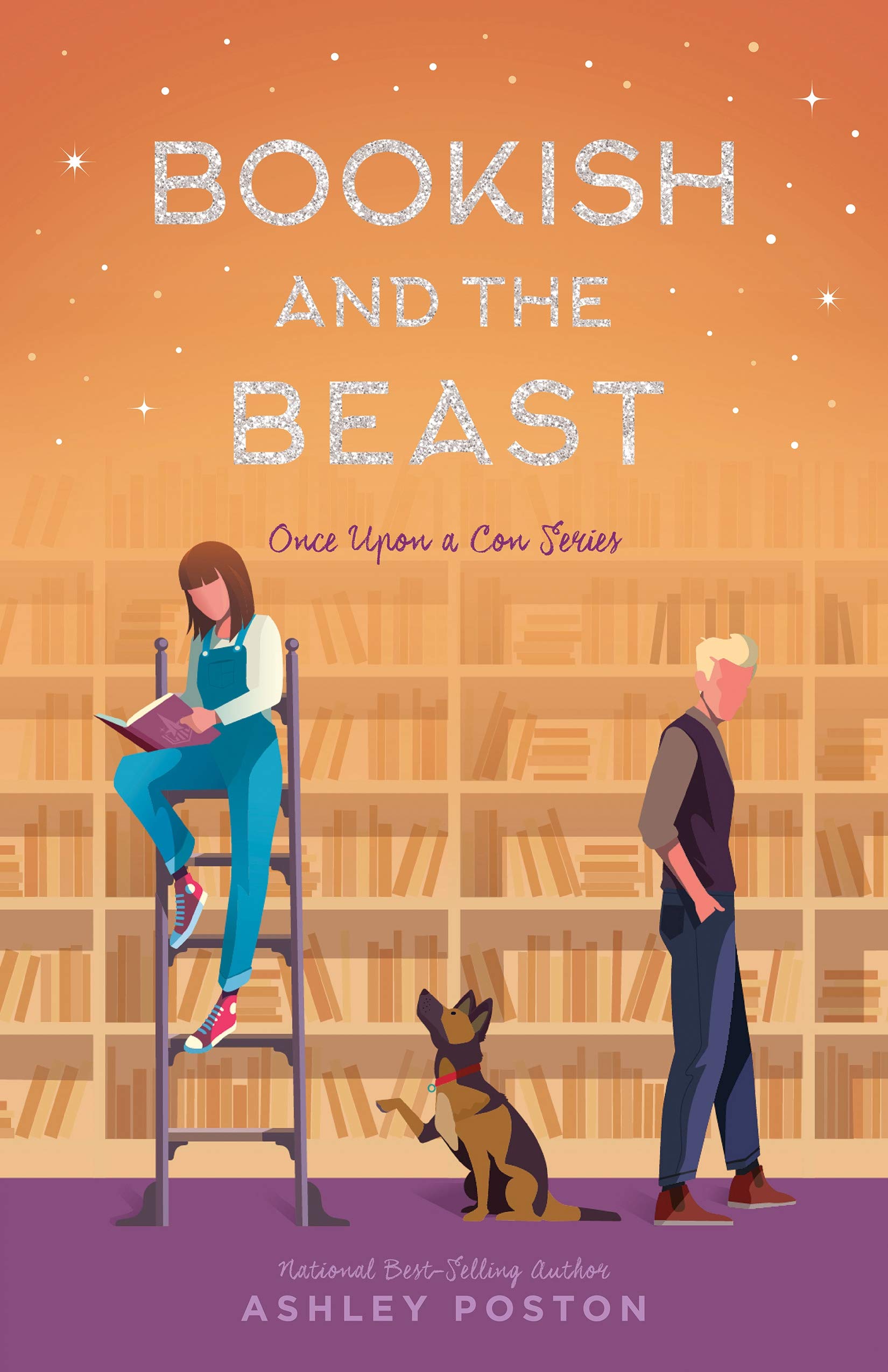 I have loved the whole Once Upon a Con series, and the third installment is as delightful and charming as Geekerella and The Princess and the Fangirl were. Bookish and the Beast picks up the story of antagonist Vance Reigns, bad-boy actor used to a life of privilege and fulfilling the "hot villain" trope in the Starfield universe (the Star Trek analog which this series uses as the basis for its in-world fandom). When tabloid scandal forces him to hide out in a small rural town, he encounters Rosie Thorne, a girl feeling trapped by her life, struggling to decide both who she wants to be and how to become that person.
And, of course, they hate each other at first—except it turns out that they've met before, at the ExcelsiCon masquerade the year before, when they had started to fall for each other. So much of this story is about taking down those masks and barriers. Vance, as with all Beasts, has a lot of work to do! But he and Rosie both grow and learn that there might be more strength in trusting each other than in keeping protective walls around their hearts. The book also features some great rep: Both main characters are bisexual! One of the secondary characters is nonbinary, we see two gay men as parents, and queer characters from previous books make cameo appearances as well.
I adore that these books are YA romances for geeks. Reading them as an adult has both made me affectionately think of my own youthful romances and yearn for the day when we can go to conventions again, because surely I'm not too old for my own magical moment, right?
---
Forward into fall!
This newsletter is brought to you by: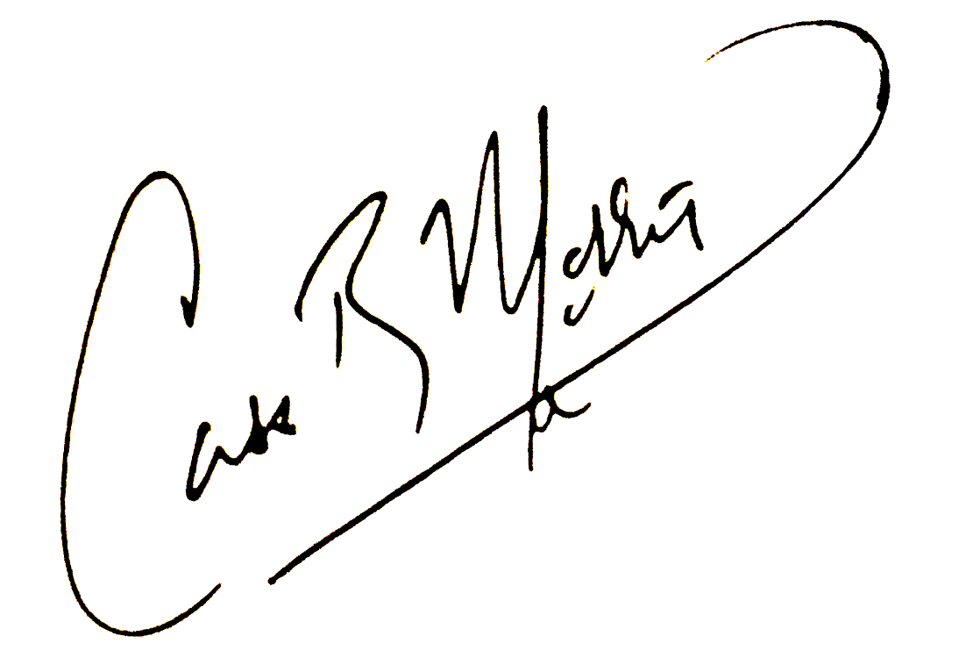 ---
Questions? Concerns? Please email general queries to (help at sirensconference.org) and questions about programming to (programming at sirensconference.org).