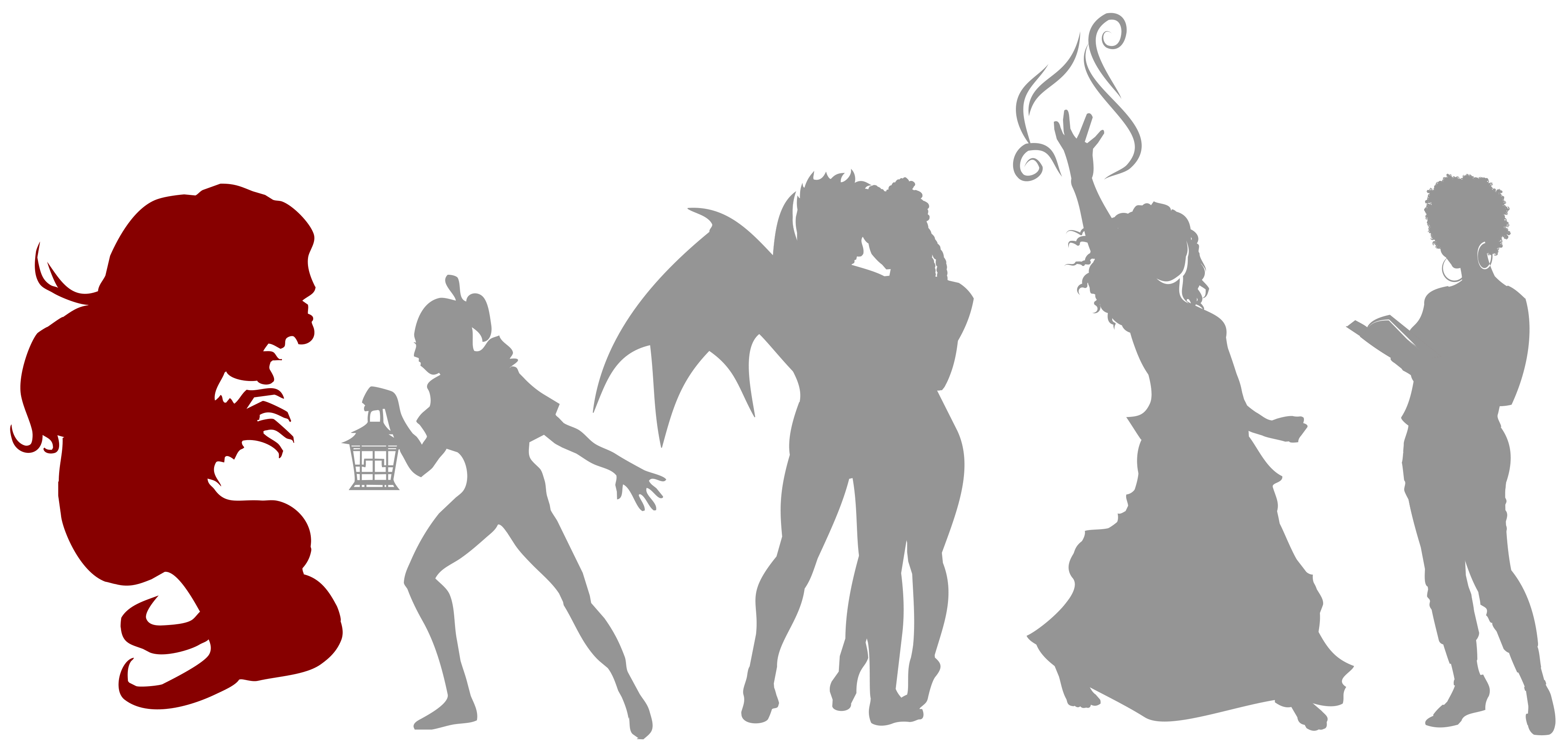 Ghost stories are often pulp, supplying fun shivers late at night. Consider, as an easy example, their immense popularity in Victorian England: assisted by the rise of the periodical, not to mention creaking houses and gas-lamp hallucinations, the ghost story was so prevalent as to be traditional English Christmas Eve entertainment. The women of the time, in the wake of Mary Shelley and her classic tale of a man haunted by his own creation, turned out ghost story after ghost story for publication in literary magazines—magazines then read primarily by women.
The Victorians are but one example. The ghost story appears again and again, in myriad cultures, in every region of the world, often handed down by women as oral history, myths and legends. Even in America, we have our own omnipresent, so-often-female ghostly tales: la llorona, the phantom hitchhiker, the dead prom queen.
Time and time again, women have used the ghost story as allegory, as metaphor, and as cautionary tale.
Ghost stories are so much more than pulp, and if you expand your query to all manner of shades, spirits, remembrances, and things that go bump in the night, you'll see why Sirens chose hauntings—and what it means to be haunted—as its 2014 theme. It was perhaps one of our more surprising themes, but also, unexpectedly, one of our more literary themes. Not only have women authors such as Toni Morrison and Shirley Jackson written brilliantly and incisively of ghosts and women, earlier writers such as Daphne du Maurier and Edith Wharton wrote ghost stories, and just last year, Jesmyn Ward won the National Book Award for Sing, Unburied, Sing, a ghostly exploration of the ravages of slavery in a post-Katrina south.
For centuries, women have been using this genre—sometimes fantasy, often horror—to explore deeper themes. Their subversions, if you will, illustrate revolutionary ideas disguised as ghosts and other hauntings. Consider, for example:
A mother missing, an unhappy daughter, and a jealous house. In some ways, a shockingly good haunted-house story, and in many ways, a powerful statement about the sometimes predatory, jealous relationship between a woman and her home. (White Is for Witching by Helen Oyeyemi)

A husband so forcefully demands that his wife, killed in a car crash, not be dead that she comes back. A ghost story, and a sometimes funny one at that, but also a biting commentary on the limitless expanse of wifely duty. ("Clay-Shuttered Doors" by Helen R. Hull)

A Cuban-born journalist in Miami investigates a phantom house. A classic haunting in many ways, but also a vivid exploration of Cuba's history and diversity and what it means to be separated from your homeland. (The Island of Eternal Love by Daína Chaviano)

A girl killed in a car crash, left to haunt the highways and roadside diners of America. A variation on the classic hitchhiker story, but also a sophisticated exploration of a woman's role as caretaker for a seemingly endless parade of men. (Sparrow Hill Road by Seanan McGuire)

A mother dead and risen again as a horror. Assuredly a nightmare, but also a study of how tightly our grief binds those we have loved. (Sorrow's Knot by Erin Bow)
These explorations illustrate only the beginning of the depth and breadth of our conversations about hauntings in 2014. As we approach this year's reunion, we hope that you'll contemplate hauntings, as well as the other themes of our past four years, in your reading, your conversations, and your programming proposals.
---
At Sirens, our reunion years are an opportunity to reexamine the themes of the previous four years, in this case: hauntings, rebels and revolutionaries, lovers, and women who work magic. Please look for more posts on these themes in the upcoming weeks—but please also know, as you begin to plan your programming proposals, that proposals need not focus entirely or even at all on theme topics. All proposals related to women in fantasy literature are welcome. Get inspired by our 2014 Hauntings book list, Suggested Reading.