This month:
Whether you're a pumpkin spice latte or apple cider sort of person, or eschewing fall-themed beverages altogether, the equinox has come and gone, and change is on the wind. Whatever patterns your life may be falling into these days, Sirens hopes we can provide you with some entertainment, some intellectual stimulation, and some companionship, even across the miles.
2020 Sirens at Home
The big news this month is Sirens at Home! We may not be able to convene in Denver, but we can come together in virtual space. From October 22nd to 25th, we have a schedule of events designed to show off the best of what Sirens is: a warm, supportive community celebrating fantasy fiction and those who love it. During the weekend, we'll be sharing essays, hosting panels full of brilliant minds, giving book recommendations, and gathering in groups both large and small, both general and specific, for discussion and merriment!
If you haven't attended Sirens before, or if you're trying to convince a friend or colleague to join us, this is a fabulous opportunity to get a taster of what Sirens is all about. The weekend is a veritable sampler of what you'd get at a full in-person conference – and it's totally free. That's right! Anyone can attend with an absolutely no-charge registration.
How should you do that? Well, all you need to do is register, and we'll send you all the info you need to join the online events.
The Sirens staff is so excited about the online programming we're putting together, and we hope we'll see many friends, old and new, on our screens in October!
Sirens Chats
Sirens at Home isn't your only chance to see your fellow Sirens! We're also holding more Zoom chats in October and November. These video meet-ups have been very chill and sociable, a chance to blow off a little steam, connect with far-flung friends, and trade recommendations on books, binge-watching, recipes, child-and-pet-wrangling, and more.
Here are the dates and times for the next two Zoom chats. If you're not yet on the list to receive reminders, email help at sirensconference.org, and you won't miss a thing.
Saturday, October 3, at 12 p.m. PDT/3 p.m. EDT
Monday, November 16 at 5 p.m. PST/8 p.m. EST
We also have a text-only chat option, ideal for the camera-shy or just camera-exhausted! On Thursday, October 8, 9 p.m. EDT/8 p.m. CDT, we'll have a spooky-themed Twitter chat! Simply follow #SirensChat and answer questions with the hashtag to join in!
Books
It's starting to be cozy-up reading season, isn't it? Maybe you get to curl up on a porch with a blankie, breathing in the crisp autumn air and letting a pleasant chill settle over you as you leaf through the pages of a new adventure – or maybe you're huddled inside, seeking refuge from tumultuous weather. Whatever your reading situation is, we hope we can bring you some delights and give you something to chat about with your fellow Sirens.
We're even doing Books and Breakfast for Sirens at Home! Check out the seven 2020 releases being featured, and if you'd like to take part on Friday, October 23rd, pick one to read, make sure you're registered for SAH, and join the discussion.
Book Recommendations and Reviews:
Amy Tenbrink calls Mexican Gothic by Silvia Moreno-Garcia "a must-read for anyone interested in both female horror and its evolution." Read the full review.
Tina LeCount Myers gives us a reading list featuring stubborn, willful, goal-oriented heroines.
September gave us a whole slate of fantastic new releases by women and non-binary authors! Check out our round-up if you need some inspiration.
Our staff members are full of excitement for some of October's new releases. Here's what we can't wait to get our hands on:
Erynn's Pick: Burning Roses by S.L. Huang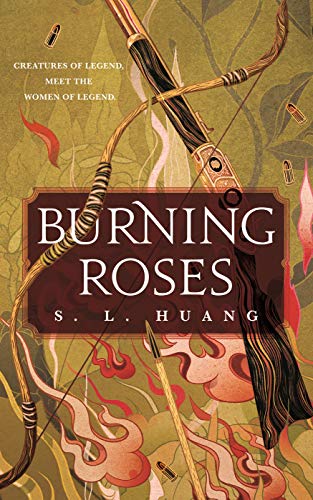 Enjoy a dark adventurous escape into the fairy tale world of Rosa, aka Red Riding Hood, a recovering assassin, and Hou Yi the Archer from Chinese mythology. These once-gloried heroines are queer, middle-aged, tired, and full of angst over the past. Instead of relaxing away their retirement, they must team up against deadly sunbirds, sent by Hou Yi's former apprentice, ravaging destruction through the countryside.
In the midst of chaos, Rosa reminisces guilt over her associations with scam artist Goldie (of three bears fame) and marriage to Mei, a foreign beauty who was imprisoned by a prince-turned-beast. Meanwhile, Hou Yi, finds opportunity to make amends to her family following her ruthless chase of immortality. Burning Roses is a quick read with a big feel, written by MIT mathematician and professional weapons expert/stuntwoman, S.L. Huang.
Cass's Pick: The Once and Future Witches by Alix E. Harrow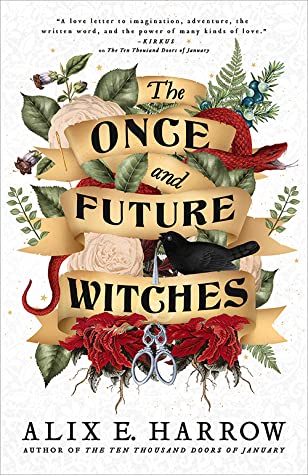 There's no such thing as witches – but maybe there could be. When the Eastwood sisters join the suffragist movement in New Salem, they begin a process of melding magic into their political efforts. Invoking ancient rites and the strength of their words, they seek to open new avenues to power for women. Their actions might change the course of history, if they can evade the dark forces lining up against them.
Having read The Ten Thousand Doors of January this past winter and absolutely eaten it up with a spoon, I'm so excited to read Harrow's next effort. Her prose is gorgeously spell-binding, and the witchy theme should make this a perfect October read.
This newsletter is brought to you by: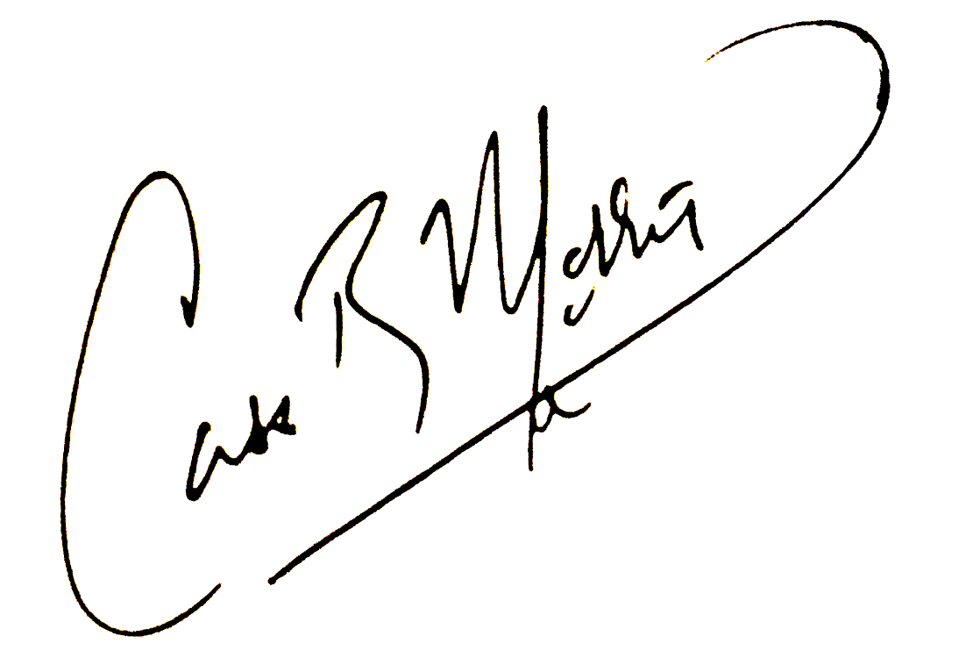 ---
Questions? Concerns? Please email general queries to (help at sirensconference.org) and questions about programming to (programming at sirensconference.org).