This month:
It's now less than a month until Sirens 2021! If you'll be joining us in Denver, have you prepped your packing list? Assembled your masquerade outfit? Practiced your auction-bidding voice? If we won't be seeing you this year, we hope to keep you involved with your Sirens community online and, as ever, through the exploration of the amazing work of women, nonbinary, and transgender people in fantasy literature and other speculative spaces!
COVID-19 Updates
With the pandemic ongoing, we've made some changes and instituted some protocols to ensure that Sirens 2021 can take place in person. Most notably, we've canceled Sirens Studio for this year and are folding some Studio programming into the conference schedule. We are also requiring that all attendees show proof of full vaccination and a negative viral test for COVID-19 taken less than 72 hours before the start of the conference. Attendees will also be required to wear masks in conference spaces.
We're continuing to work on other ways to make the conference as safe as possible, including encouraging social distancing and sanitization practices. We hope that all attendees will take the appropriate measures while traveling to and from Sirens in order to protect yourselves and others.
For more information on these policies, please see our detailed post. If you have questions, contact (help at sirensconference.org).
A Siren's Voyage
As the Sirens adventure draws nearer, we know that many of you may be feeling a little… weird about the prospect of traveling, staying in a hotel, socializing with a group, and otherwise recovering aspects of pre-pandemic life. To that end, we've been taking you through A Siren's Voyage, a series designed to help familiarize or re-familiarize yourself with who we are, what we do, and what kind of experience you can expect at this conference.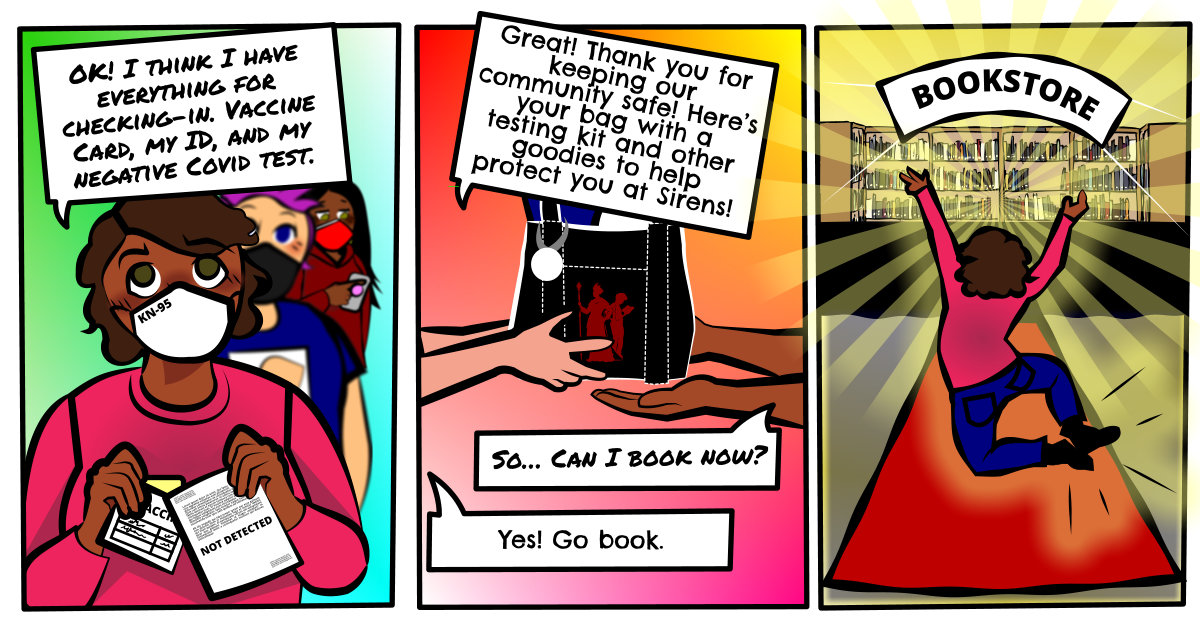 Part Four: Feeling Safer addresses the concerns unique to attending a conference in the middle of a pandemic. What is Sirens doing to reduce risk? What can you do to protect yourself and others? In this post, we review our policies and protocols and make some suggestions to help everyone travel safely and smoothly.
Books
Book Recommendations and Reviews:
That's it for September! The Sirens team hopes to see you in Denver next month, but whether we do or not, we hope you're set for a wonderful, book-filled fall!
This newsletter is brought to you by: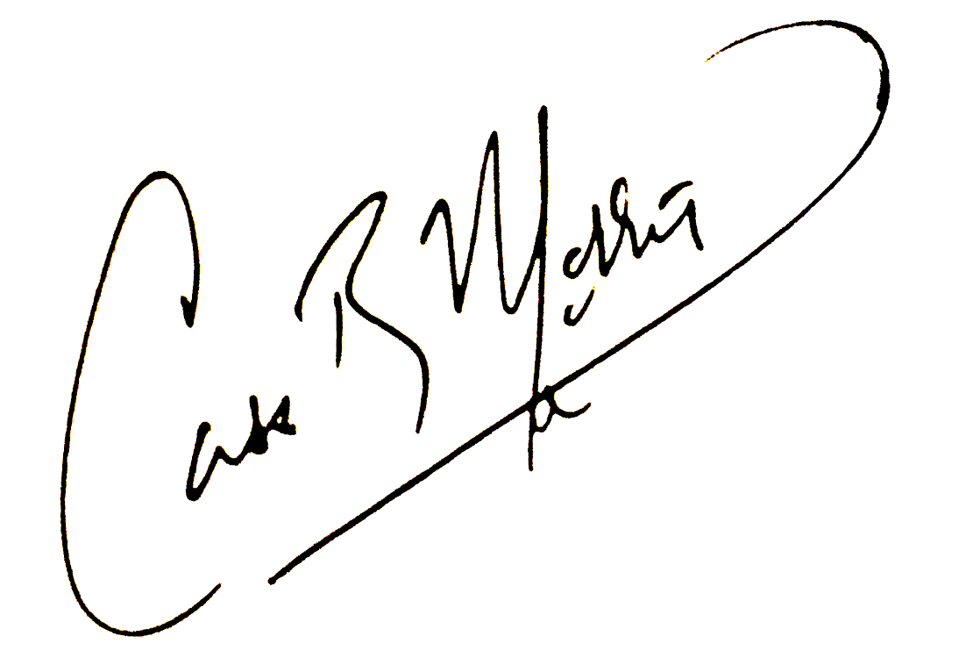 ---
Questions? Concerns? Please email general queries to (help at sirensconference.org) and questions about programming to (programming at sirensconference.org).