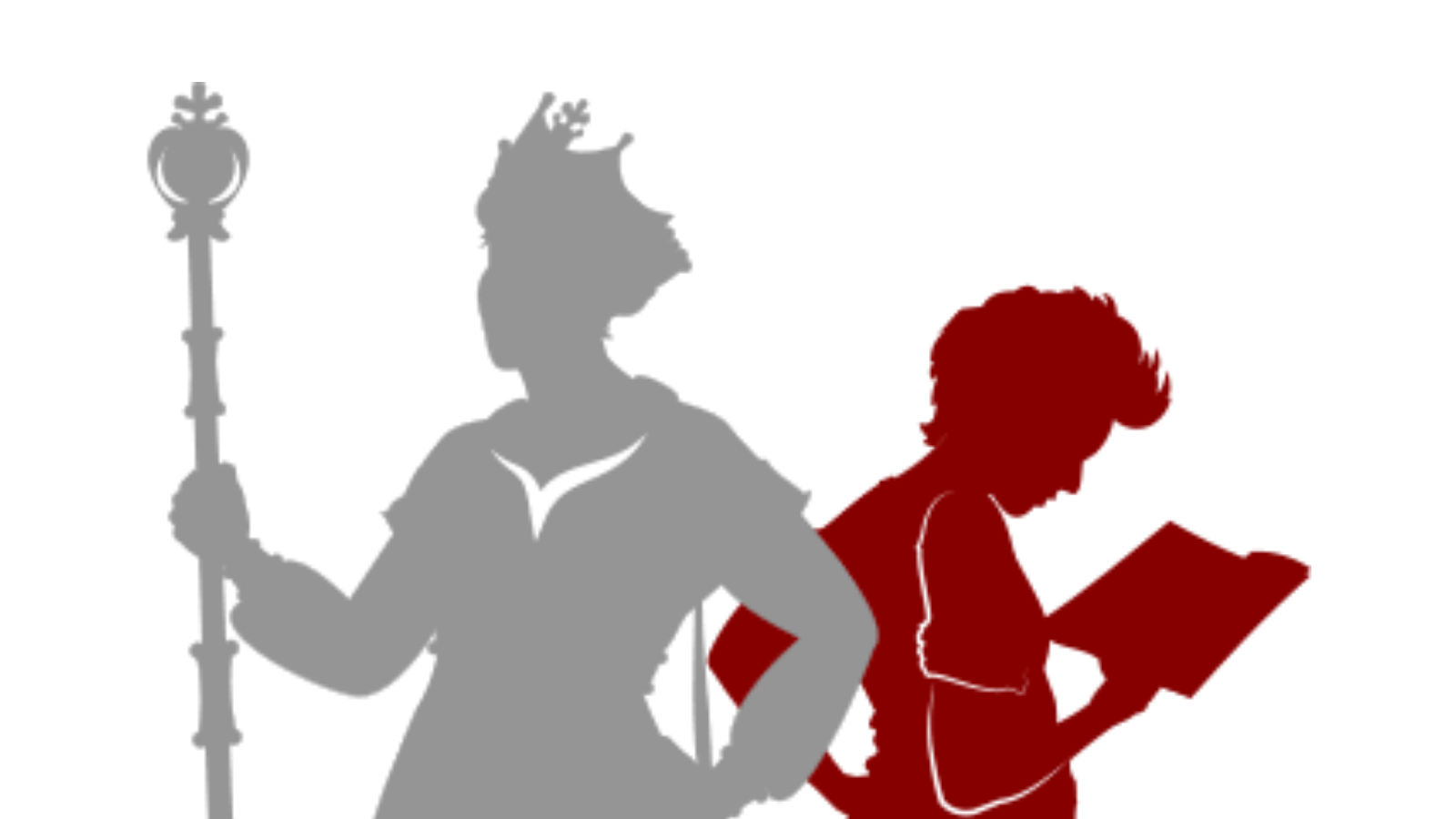 This month:
The time draws nigh!
We are now just days away from welcoming far-flung friends to Denver, Colorado, for Sirens 2021! Like so many other things in These Pandemic Times, it won't be quite like other years. We'll be masked; we'll be respecting social distance; we'll be arranging our rooms and meals and events a little differently, in the interests of keeping all our attendees as safe as possible.
What we are sure of, though, is that this will be an amazing opportunity to gather together and celebrate the work of female, nonbinary, and transgender creators of speculative fiction! We will still have brilliant programming presented by dazzling minds. We will still have a bookstore absolutely overflowing with fantastic stories, set in worlds worth losing yourself in. We will still have keynote sessions from our amazing guests of honor. We will still dance!
We're looking forward to welcoming you to Denver soon—and if you can't join us this year, we hope to see you in 2022!
A Siren's Voyage
The final two installments in our conference-prep series, A Siren's Voyage, cover the on-the-ground aspects of attending Sirens.
We know it can be nerve-wracking to insert yourself into a new group, so Part 5: Our Bookish Community supplies you with some tips for socializing at Sirens. Whether you're a new attendee and want to introduce yourself to the community or a returning attendee looking to expand your circles, we recommend one question to get the ball rolling: "What are you reading?" Because everyone at Sirens, whoever they may be at home and whatever brought them to the conference, shares a love of speculative fiction—and you can take it from there!
Part 6: Attending Programs addresses the formal component of the conference: the panels, lectures, presentations, workshops, classes, and roundtables that make up the scheduled programming on Friday and Saturday. We let you know what to expect from those sessions—and that it may be more interactive than other conferences or conventions you've attended! Sirens thrives on conversations, and we hope that you'll take part.
In case you missed them and want to catch up, here are the prior installments of the series:
Books
Book Recommendations and Reviews:
Want to immerse yourself in a story of magic and self-discovery? S.K. Tiao recommends Madeline Miller's Circe: "Above all, this is a story about love—of everything people and gods are willing to do for it, and all of the blessings that life can contain if it is attained."
Downloading a hot new read for your travel to Sirens? Let our October Roundup of new speculative works by female, transgender, and nonbinary authors be your guide!
We're looking forward to greeting attendees in Denver soon! And if you won't be joining us, we hope you'll keep reading wonderful books and sharing the love!
This newsletter is brought to you by: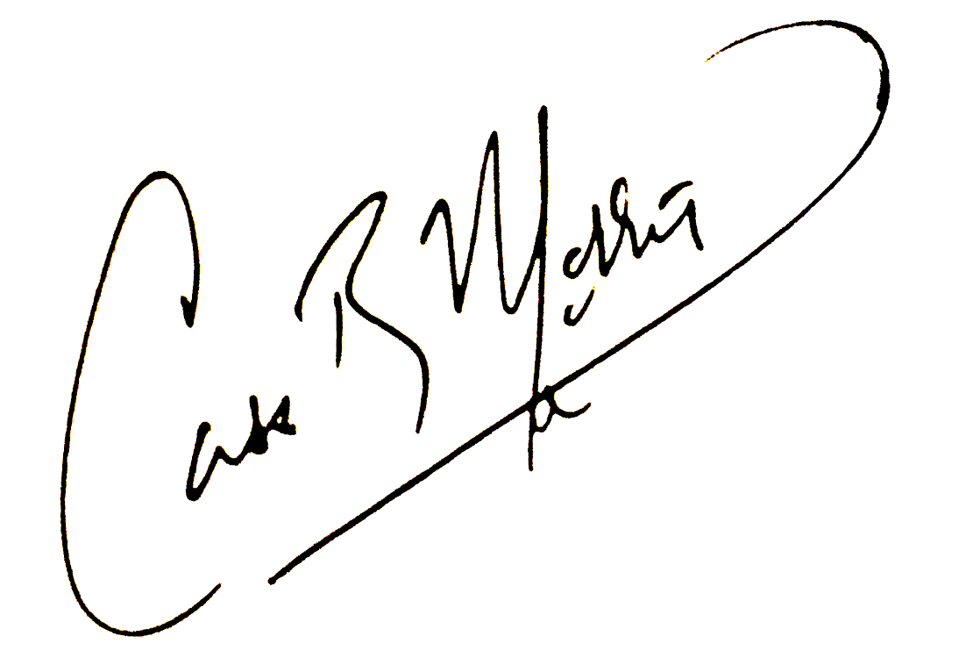 ---
Questions? Concerns? Please email general queries to (help at sirensconference.org) and questions about programming to (programming at sirensconference.org).