This month:
We are now fewer than two months from Sirens 2021! If you're planning on joining us in Denver, we have guidance galore to help you plan your trip and prepare for an amazing, mind-expanding, soul-refreshing retreat. And if you can't join us this year, we've got plenty of reading suggestions and online content to keep you engaged with and vitalized by the weird, wild, wonderful world of speculative fiction and the female and nonbinary people who love it.
A Siren's Voyage
Our detailed guide to the Sirens adventure continues! In Part 2: Getting Here, we share details about our hotel, the Hilton Inverness. (Did you know it has a pool and a spa?) We also provide some tips on how to travel to Denver by plane, train, or automobile, as well as information on the Sirens Shuttle, a more affordable option for making it from the airport to the hotel.
Part 3: What to Bring spotlights that crucial pre-conference activity: packing! We give advice on handling the desert plains climate, the unpredictable October weather, and bringing an extra bag for all those books and auction items that will be begging to come home with you.
We Asked Sirens
Never been to Sirens and wondering what to expect? Attended many times but wondering how others experience the conference? Well, we conducted some informal surveys, and you can see the results in our We Asked Sirens series. We hope these posts will help you get psyched up for the unique energy you can only find at Sirens!
Books
Book Recommendations and Reviews:
As summer winds down, we hope that you, yours, and our whole Sirens community are safe, well, and well-stocked with reading material!
This newsletter is brought to you by: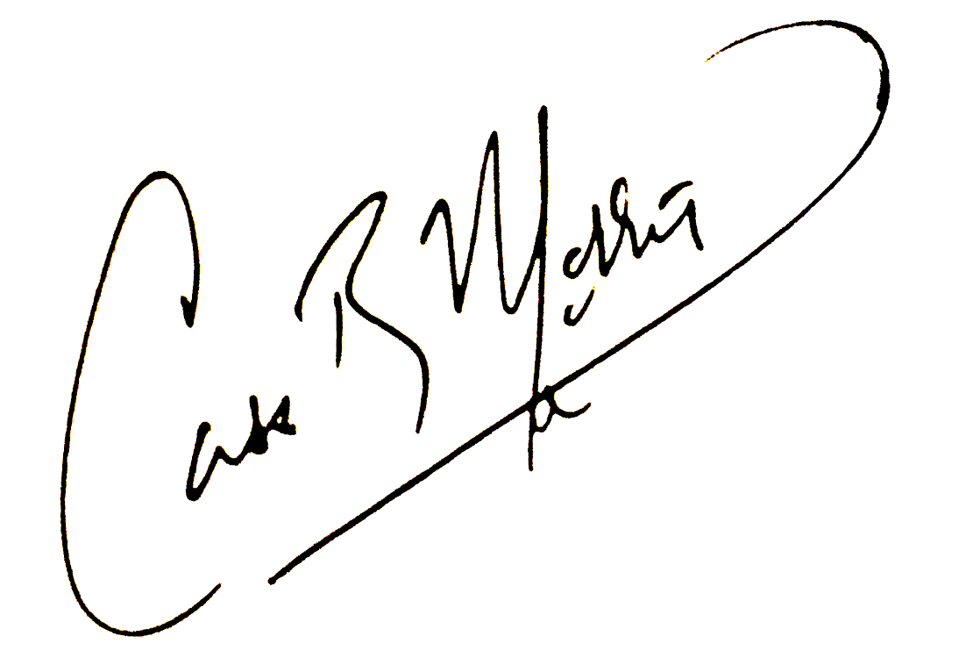 ---
Questions? Concerns? Please email general queries to (help at sirensconference.org) and questions about programming to (programming at sirensconference.org).