In this issue:
PRICE INCREASE
On July 8, 2015, the Sirens registration price increases from $195 to $205. Register now and save! Sirens registrations include access to everything that happens at Sirens between 3:00 p.m. on Thursday, October 8, and noon on Sunday, October 11: all guest of honor keynotes, all programming, all events, and a conference t-shirt. Tickets for the Sirens Shuttle, Sirens Supper, and Sirens Studio won't increase in price, but remaining spots are limited. Registration closes September 12; after that, you must register at the door.
PRESENTER REGISTRATION
July 7 is the deadline for presenters to be registered for Sirens. If you're a presenter and need an extra day or two to register and pay, please be sure to coordinate with (programming at sirensconference.org) so that your accepted presentation is not dropped from the schedule.
SCHOLARSHIPS
All recipients of scholarships (and those who didn't receive a scholarship this year) have been sent an email about how to claim their registrations and shuttle tickets. Thank you to everyone who applied!
And thank you again to everyone who donated to support our scholarship program! In the end, we were able to provide nine scholarships.
PROGRAMMING SPONSORSHIPS
As we finalize details, verify presenters, and tidy up descriptions, we'll be posting presentations offered up by Sirens attendees on the accepted programming page. If you see one you love, we hope you'll consider sponsoring the presentation, whether anonymously, under your name, or on behalf of a group! Programming sponsorships cost only $35, and the proceeds go to covering Sirens's expenses. (You can sponsor a presentation by clicking the link that says "Sponsor Programming" on that page.) We appreciate your donations, and if you sponsor a presentation by August 21, we'll be able to list your donation not just on the website, but in the printed program book that all Sirens attendees receive.
A schedule for the conference weekend will be posted soon; please keep an eye out on Twitter and Facebook for an announcement.
BOOKS AND BREAKFAST
Books and Breakfast will be held on Friday, October 9, and Saturday, October 10. For those of you who are new to Sirens, each year we select unusual, controversial, and popular books within our theme, and invite you to bring your own breakfast and join us for informal chats about books before programming begins in the morning.
It's perfectly okay to join in Books and Breakfast if you haven't read any of the books, but if you'd like to come prepared (and it's a lot more fun if you come having read at least one book each day), here are the 2015 selections. Ready? Start reading!
Friday, October 9
Bitterblue, Kristin Cashore
The Book of Phoenix, Nnedi Okorafor
An Ember in the Ashes, Sabaa Tahir
Fire Logic, Laurie J. Marks
The Summer Prince, Alaya Dawn Johnson
Saturday, October 10
Alif the Unseen, G. Willow Wilson
The Goblin Emperor, Katherine Addison
The Interrogation of Ashala Wolf, Ambelin Kwaymullina
The Mirror Empire, Kameron Hurley
The Young Elites, Marie Lu
TRAVELING TO SIRENS
If you're flying to Sirens, you'll likely arrive at Denver International Airport. Denver International is a hub for air travel and most major airlines will take you there.
Ground transportation in Denver is expensive, but Sirens offers the Sirens Shuttle so that you can ride to and from Denver International Airport with other attendees for much less than it costs to travel alone! We'll pick you up and return you to the airport for $60. We have Monday, Wednesday, and Thursday arrival options, and a Sunday departure; please make sure to check the Sirens Shuttle schedule before booking your flights. You can add tickets for yourself or friends on a new registration or to an existing registration.
It's also time to make your reservations at the Inverness Hotel. The Inverness rate for standard rooms for Sirens attendees, regardless of occupancy, is $129 beginning the night of October 4, 2015, and ending the night of October 13, 2015. If you're sharing, you might be especially pleased to know that there are cozy nooks on each floor that might make excellent places to hang out if your sleeping patterns don't match those of your roommate(s).
Please note that, like most conferences, Sirens commits to filling a certain number of guest rooms at the Inverness in order to hold the event at the hotel. By staying at the Inverness, you'll not only ensure that you're part of Sirens around the clock, you'll help us cover the costs of presenting Sirens as well!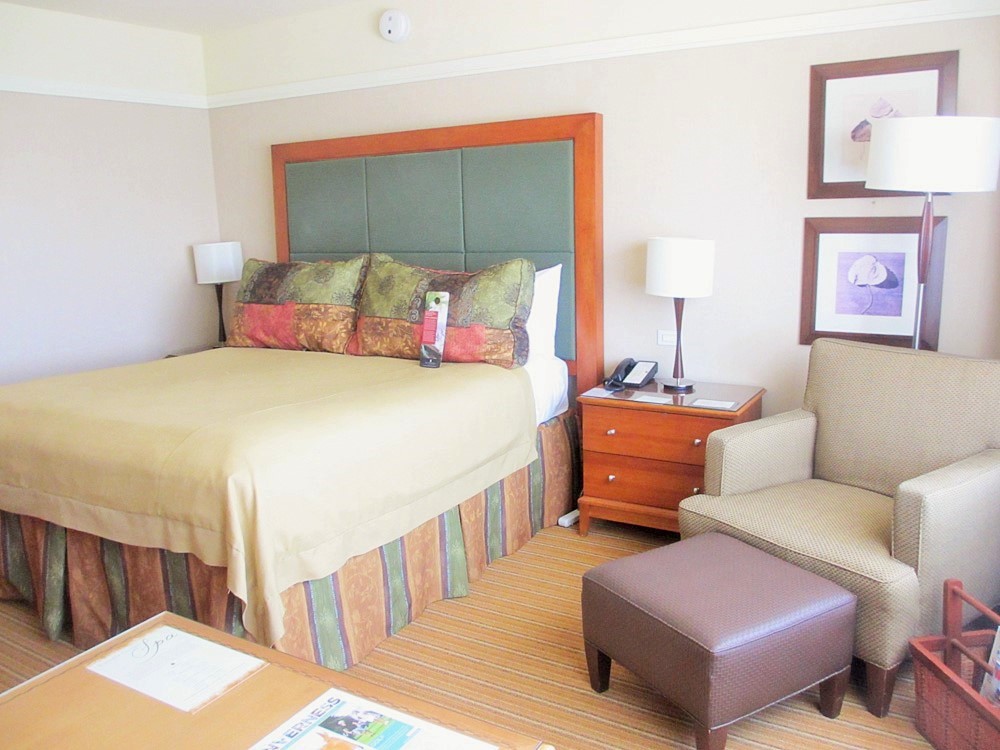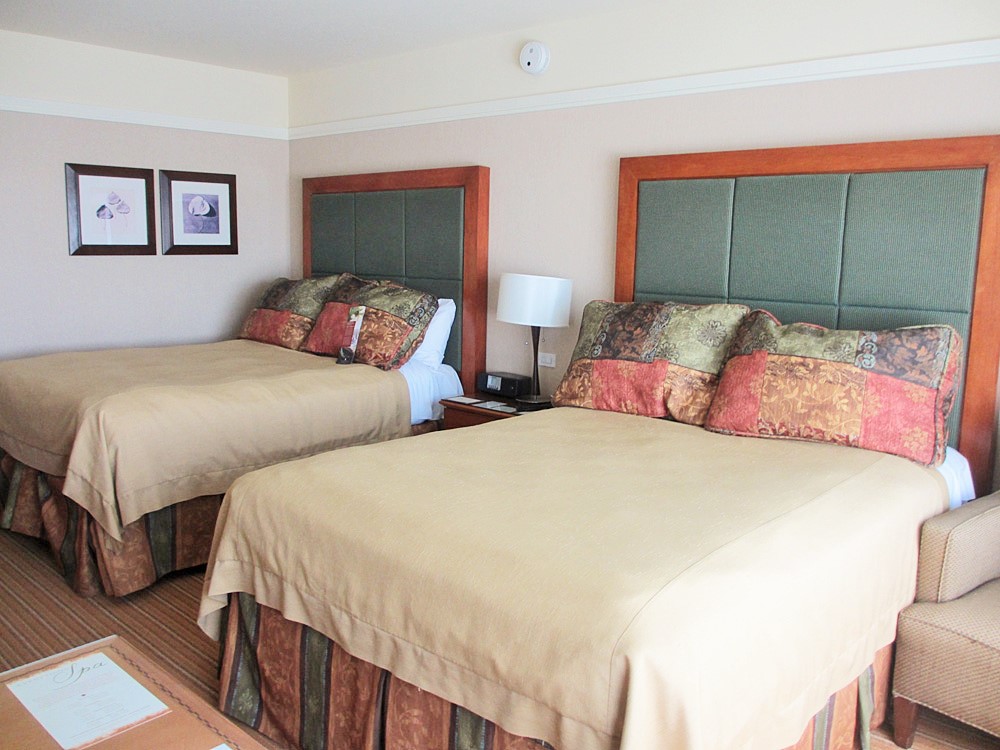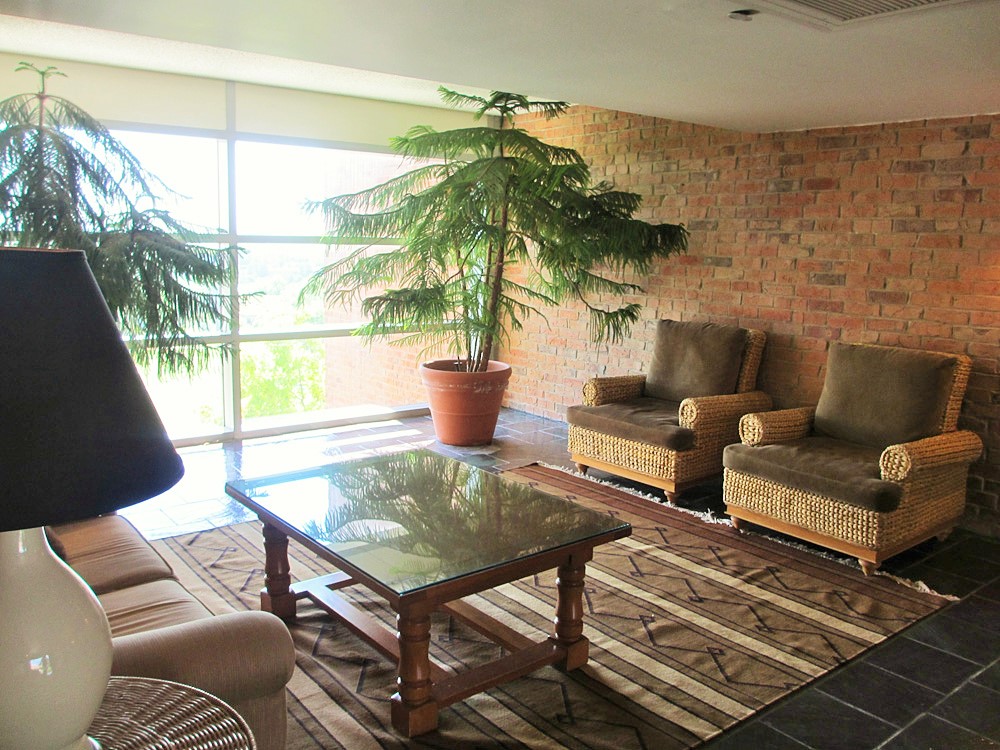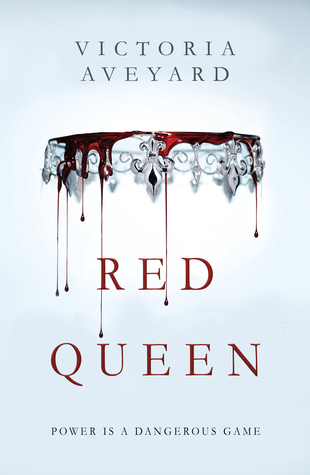 Come read with us! Sirens co-founder Amy leads the Sirens Book Club each month. July's book is Red Queen by Victoria Aveyard. Join the discussion here on Goodreads.
JUNE BOOK RELEASES AND INTERESTING LINKS
We'll be sending these your way later this month. Keep an eye on our Twitter or Facebook for the good—and interesting—news.
---
Questions? Concerns? Please email general queries to (help at sirensconference.org) and questions about programming to (programming at sirensconference.org).